Danielle Bregoli
The juvenile inmates of Girls Incarcerated force us to consider which "bad" girls are granted a chance at public redemption.
Bhad Bhabie's recent Billboard Award nomination attracted lots of controversy and speaks to how we're still not sure what place white women should have in hip-hop.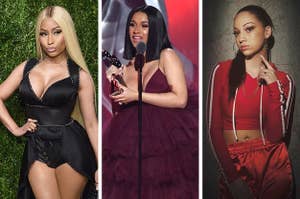 "I have no hope for female rap anymore."
The 13-year-old's shameless behavior — and refusal to apologize for it — goes against the way we want white teenage girls to act.