Dadbod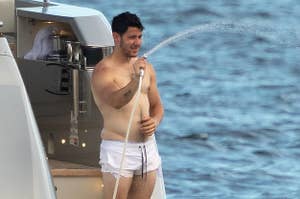 Are Nick Jonas and Jason Momoa really being body-shamed?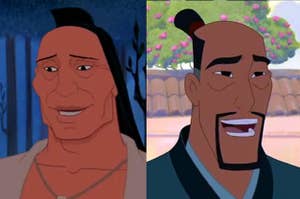 You can't even deny these dads are HOT. Sorry for ignoring you for the last ten years.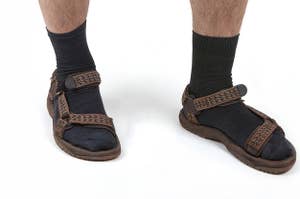 Let's hope you're not a shoe-in.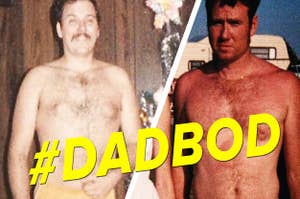 Can you make it through this without fanning yourself?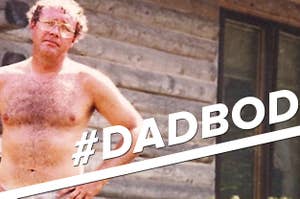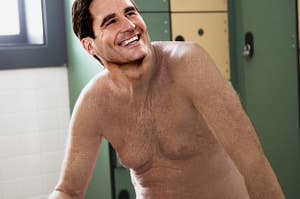 Silver chest hair. #granddadbod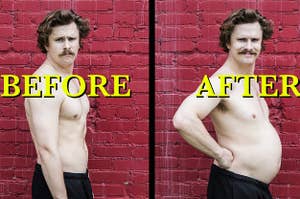 Rob Dob will give you that awesome #DadBod. Has your body produced a miracle lately? It's the DILF revolution. You don't just get a #dadbod by doing nothing.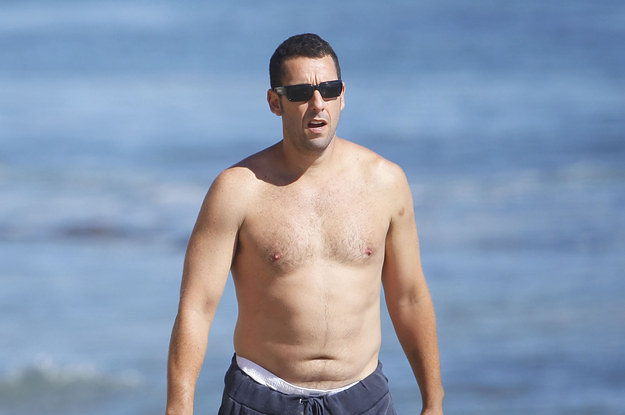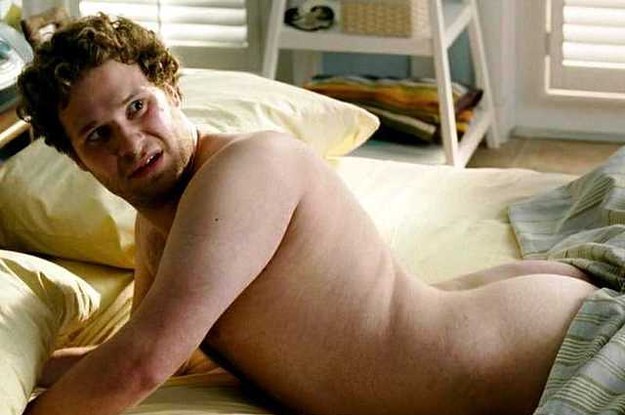 Clemson University sophomore Mackenzie Pearson's essay on "the average male body type" has taken social media by storm.