Coronavirus Reopening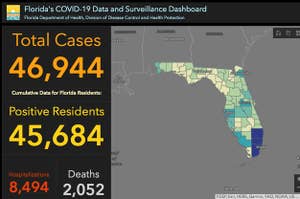 State officials in Florida, Arizona, and Georgia have reportedly been censoring scientists or providing questionable COVID-19 case data while pushing for early reopenings.
Measures your future might hold.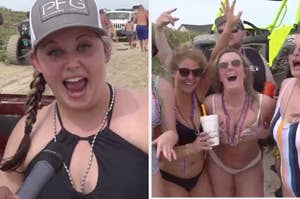 "I've been in quarantine and I need to party!"
"The last thing that I would ever want is for summer camp to be looked back on in history — or in the fall — as part of the reason that we have a second outbreak."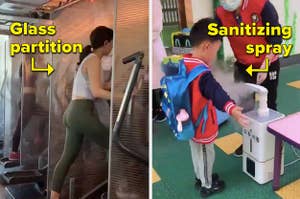 Instagram menus, UV sanitizers, and so many partitions.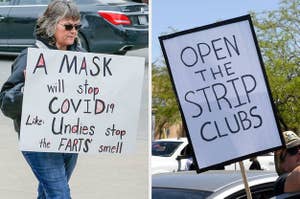 A person dressed up as Pikachu holding an assault rifle. Only in America.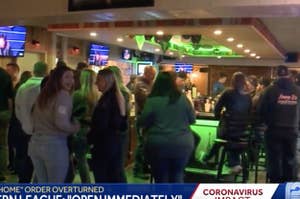 "We're going to have more cases. We're going to have more deaths," the governor said.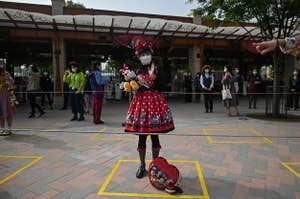 UFC matches, busy beaches, and haircuts!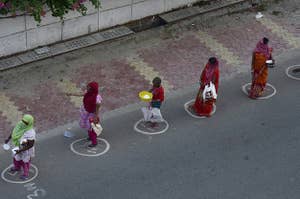 As countries around the world start to cautiously reopen, many are reshaping their public spaces to encourage social distancing.
By early June, 90% of US stores will be open for to-go and delivery orders. Seating will remain closed.