Conor Mcgregor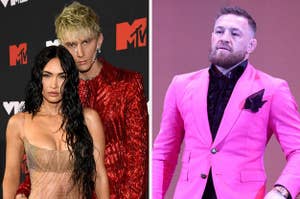 "I only fight real fighters — people that actually fight. I certainly don't fight little Vanilla Ice white rappers."
The championship bout between Khabib Nurmagomedov and Conor McGregor ended in ugly scenes broadcast to millions worldwide.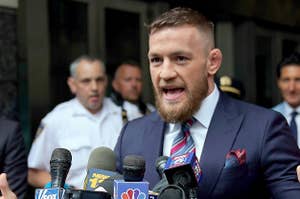 The MMA fighter was sentenced to community service and will be evaluated for an anger management program.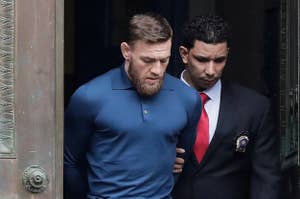 In court in Brooklyn on Friday, McGregor's bail was set at $50,000 and the next court appearance was scheduled for June 14.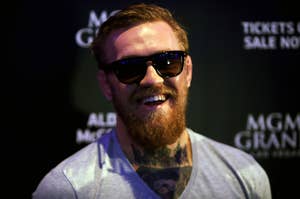 The mixed martial artist promoted the "super high-risk" financial service through Twitter and Instagram, and features in the site's online advertising.
Here are the most captivating sports photos of the year.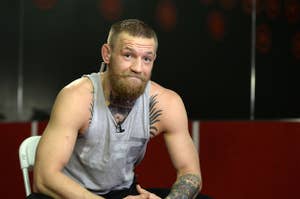 As with most things, it's about the money.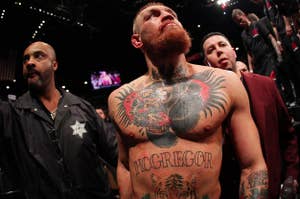 The UFC Featherweight Champion took to Twitter today to announce he would be "retiring young".