Clark Kent
Hollywood isn't the only place they film big blockbusters!
Warning: You will need a cold shower after this quiz.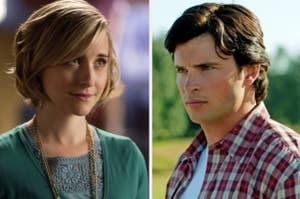 Who would you be if you lived in Kansas?
"The story starts small and grows more political, dealing with terrorism, drone warfare, the relationship between Islam and the West. I've also rooted the story in Islamic mythology in some ways too."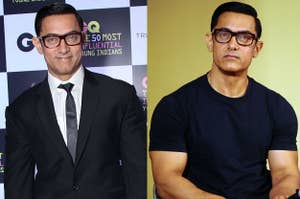 Is my mind playing tricks on me?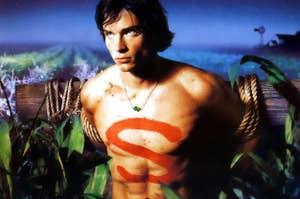 With a new movie and a potential TV show he created, developed, executive produced, and could star in, Tom Welling is looking to the past to guide his future.