Celebs In Quarantine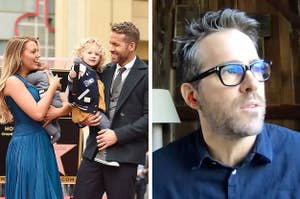 "I do not miss masculine company at all."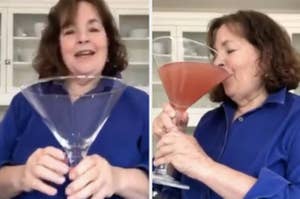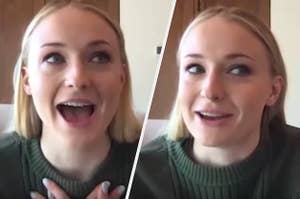 "It's like prison for him but it's great for me!"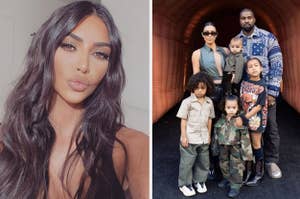 "It's really tough. Really tough."
Along with her 10-month-old son, Gene, Amy stood outside waving the sign.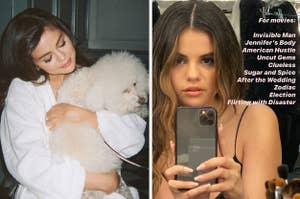 Get ready to add them to your watch list!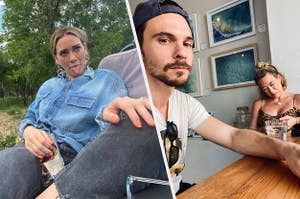 "These are all photo shopped."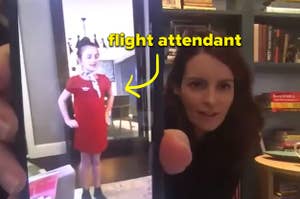 "I want them at my dinner party!" —Jimmy Fallon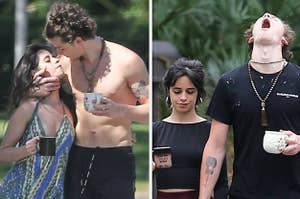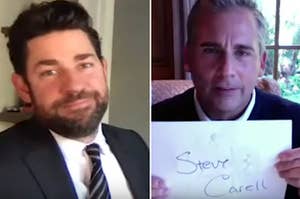 "Just to see your face is so great."
"John is not happy I'm trading it. Would you accept half a banana bread?"