Celebrity Homes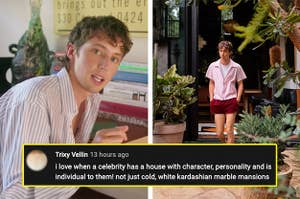 "On the topic of celebrity homes, I'd say Troye Sivan has won".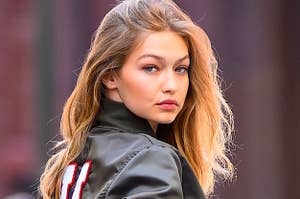 The decorative pasta. The New Yorker magazine–themed bathroom. The giant pen.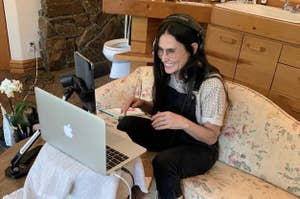 The carpet around the toilet. The Joan of Arc statue. The doll in the wall. It's all so much.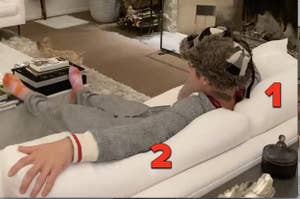 One seat for almost every day of the week.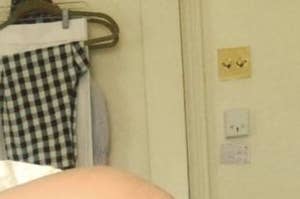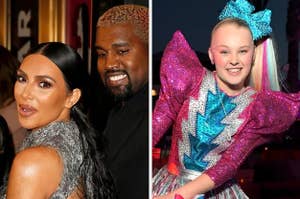 WOULD YOU RATHER: Scary abandoned $60 million museum OR a shrine to candy and Club Libby Lu?
It was originally listed for $18.5 million and sold for less than $3 million.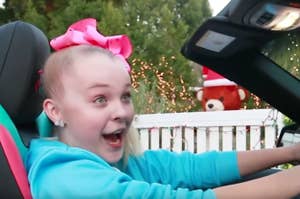 Get ready to feel poor and hungry (for candy).
I can't be the only one who gets anxiety by looking at pictures of their house.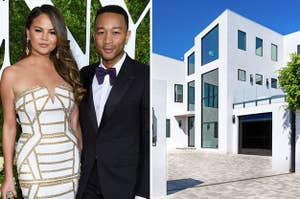 Tries not to covet thy neighbor's house, fails.