Cat Videos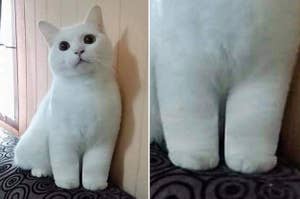 Featuring a cat being interviewed with a ✨ tiny microphone✨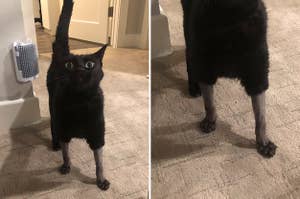 Live. Laugh. EkëkėkkékEKËKek.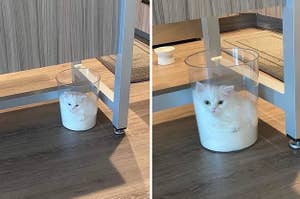 "If I fits, I sits." —Ancient cat proverb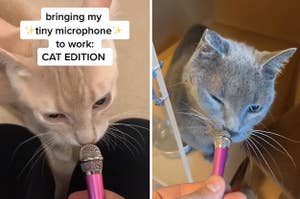 Click for Kitty Kontent™!!!
"I think the internet is starting to develop its own humor," the director said on BuzzFeed's Internet Explorer podcast.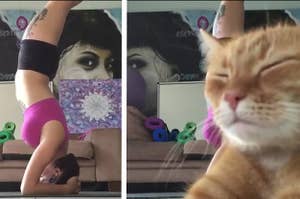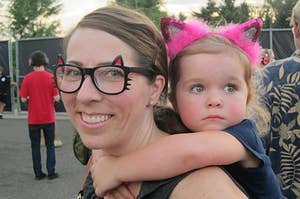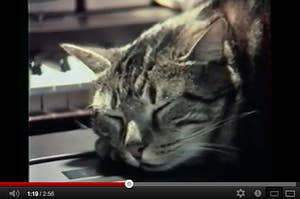 The famed French filmmaker Chris Marker died at 91 today. A lyrical documentarian (and cat-lover) whose style predicted web video.
Sometimes the internet delivers a video of such awesomeness that I find myself at a loss for words. This is one such video.