Cat Lovers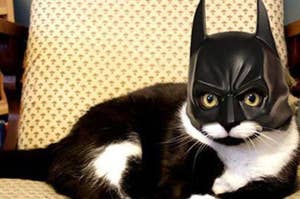 It's a bird! It's a plane! No, it's Super-Cat! Get down from there this instant!
"If you pray hard enough, you can change yourself into a cat person." - Angela Martin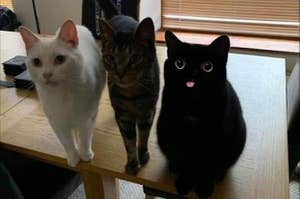 "Yeah, I'm a catholic. I've been addicted to cats my whole life."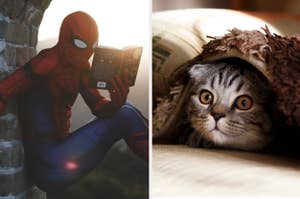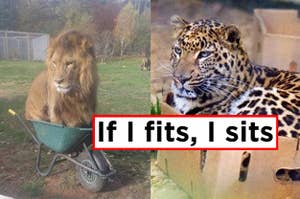 Cats are just goth babies.
Caterwaul into the night, my sweet kitten.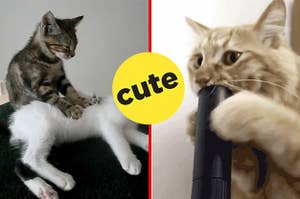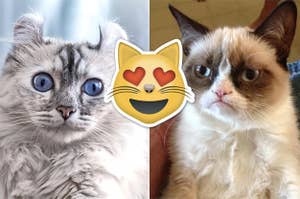 It's the purrfect time to find out!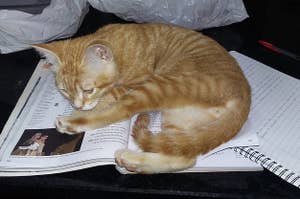 "You let your cat climb up on top of the ______?"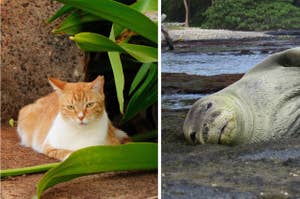 Feral cat poop is killing endangered marine life in Hawaii and some are advocating that the more than 300,000 stray cats be euthanized.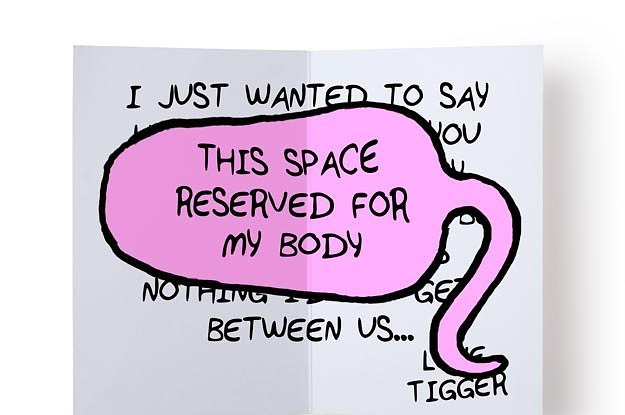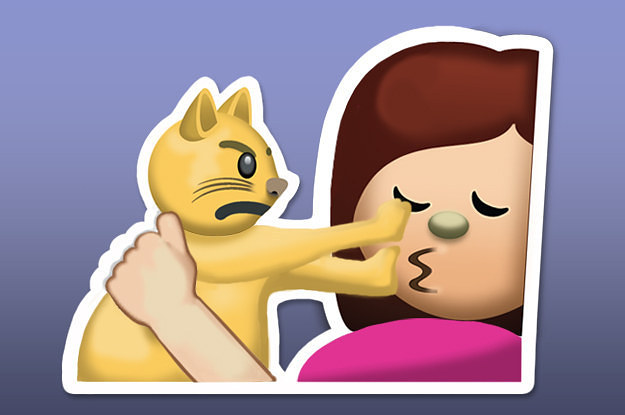 Definitely in need of an "Is That Hair In My Glass?" Emoji.