Bridget Jones Diary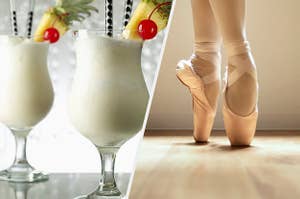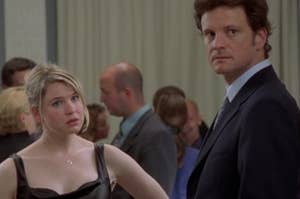 "I like you very much. Just as you are."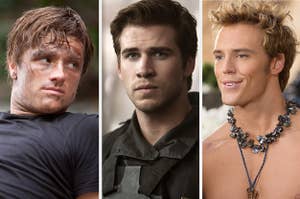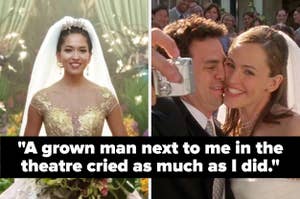 "I firmly believe that anyone who doesn't cry during that scene is heartless."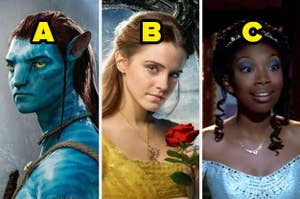 This is a tough one, y'all.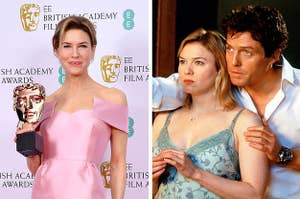 "I think that's a very silly little dress, Jones."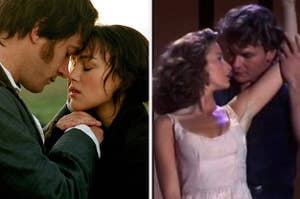 "You have bewitched me body and soul...with this quiz."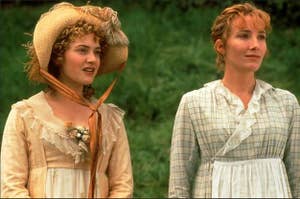 It is a truth universally acknowledged, that a woman in possession of Jane Austen novels must be in want of a good adaptation to watch.
These will totally whelm them! The products in this post were updated in October 2017.
On a vu le film pour la première fois, voici ce qu'on en a pensé.