Bretman Rock
If you say Bella Poarch doesn't deserve her fame, you're wrong.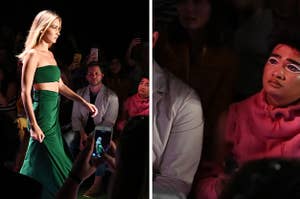 "If I'm gonna be a mess, I'mma be a hot one."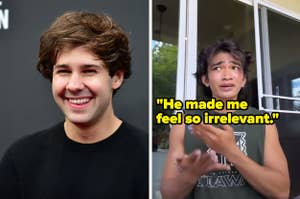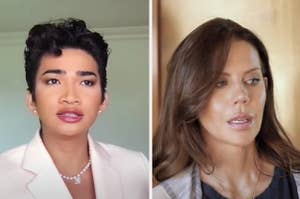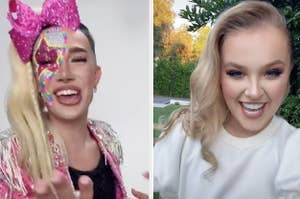 "2020 feels like a reality TV show."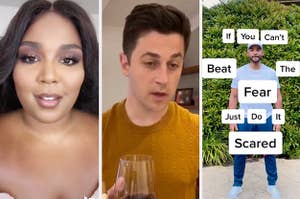 "Be proud of your accomplishments."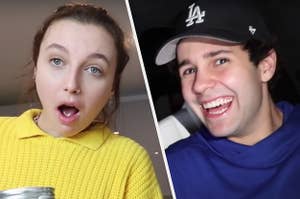 Are you a casual viewer or totally obsessed?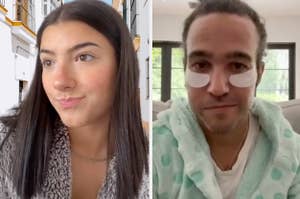 "So, I did my own acrylic nails..."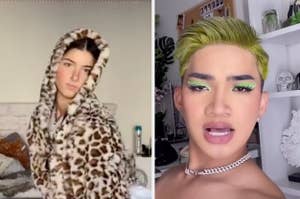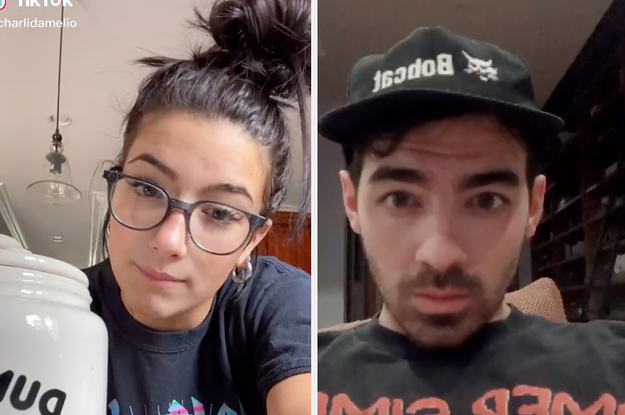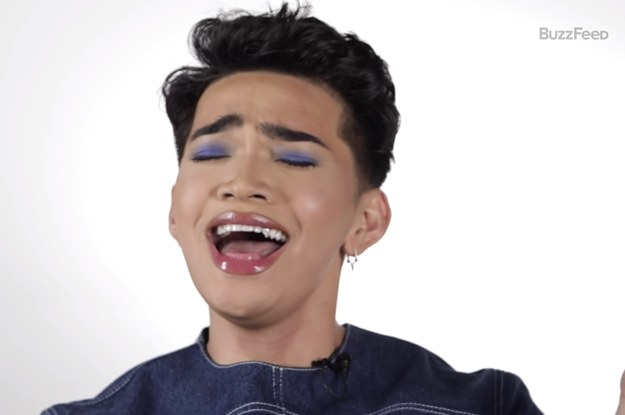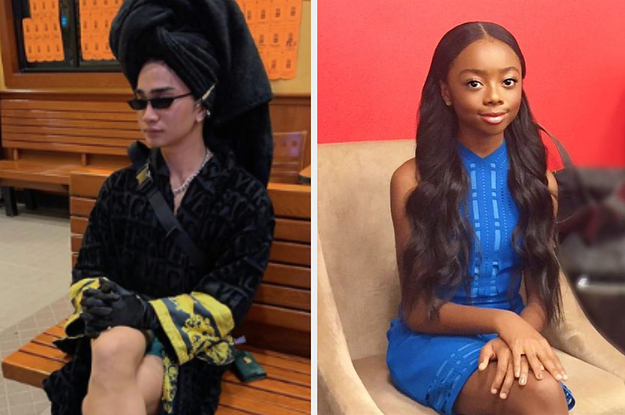 What do you ~Bretman~ meme?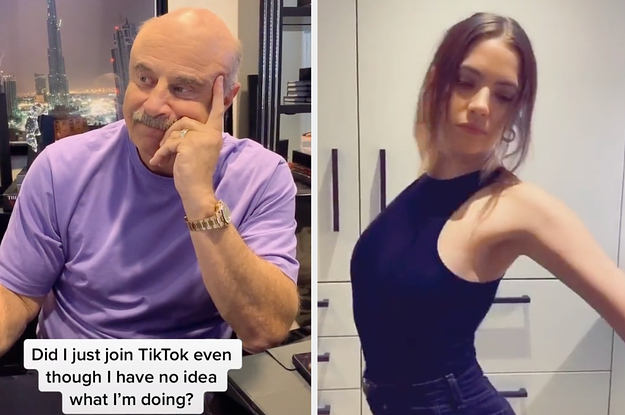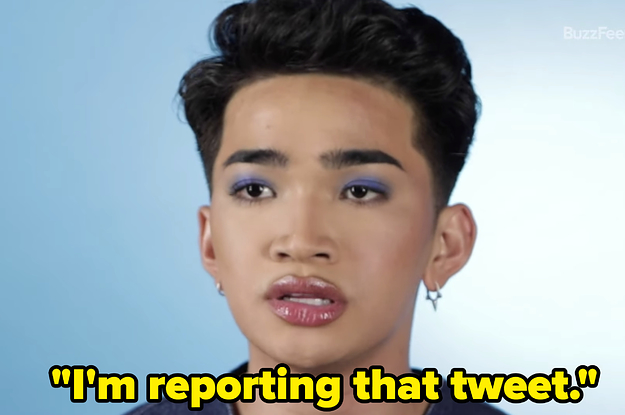 PSA: Bretman Rock is not verse.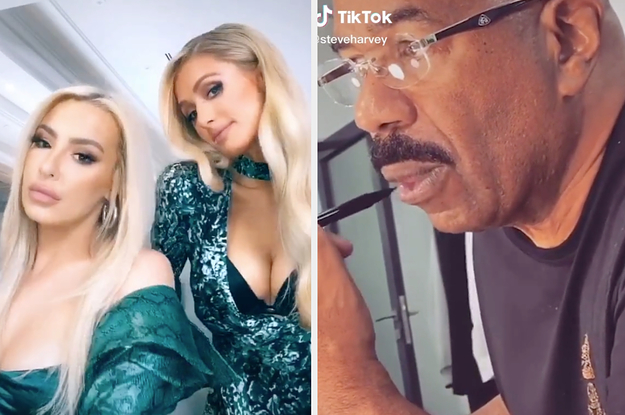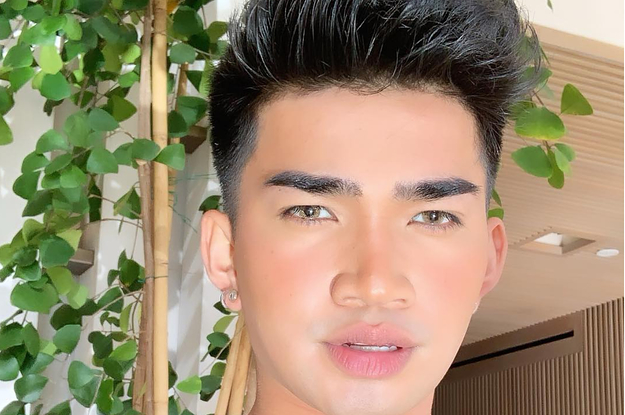 "I just don't get why people think it's OK."