Brangelina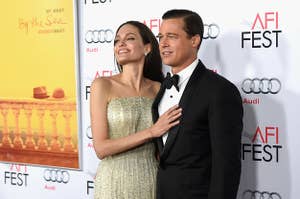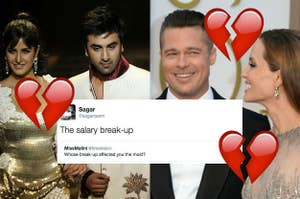 These people clearly were losing their faith in real love like I have.
Venga, pasemos a otra cosa.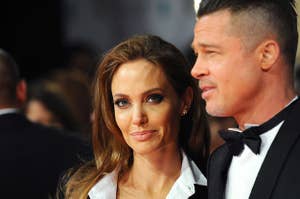 Du début de son couple avec Brad Pitt jusqu'à l'annonce de son divorce, comment Angelina Jolie continue à contrôler d'un main de maître ce que l'on sait (et ne sait pas) de sa vie.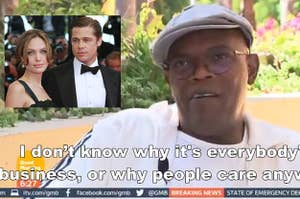 "I don't know why it's everybody's business, or why people care anyway."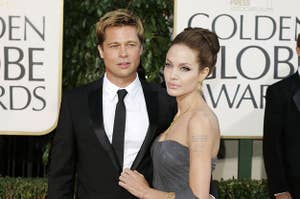 The actor is reportedly being investigated by the L.A. County Dept. of Children and Family Services for allegedly getting "verbally abusive" and "physical" with one of his children.
Pourquoi se préoccuper de Brad Pitt quand on a Justin Theroux?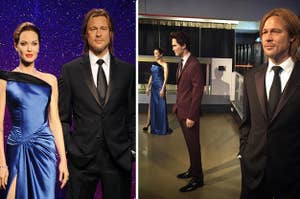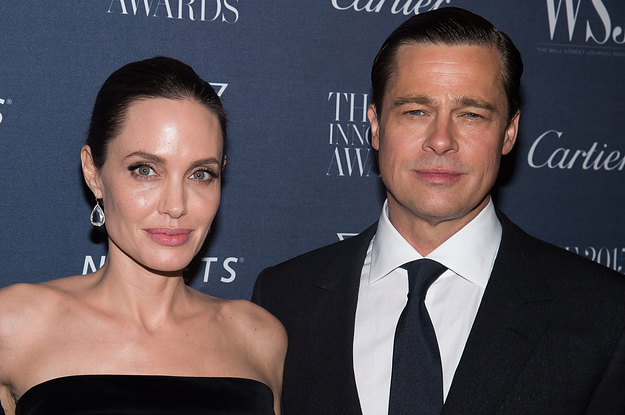 Having earned a reported $555 million and amassed a vast international portfolio of properties during their time together, one of Hollywood's most storied couples could have a lot to sift through in divorce court.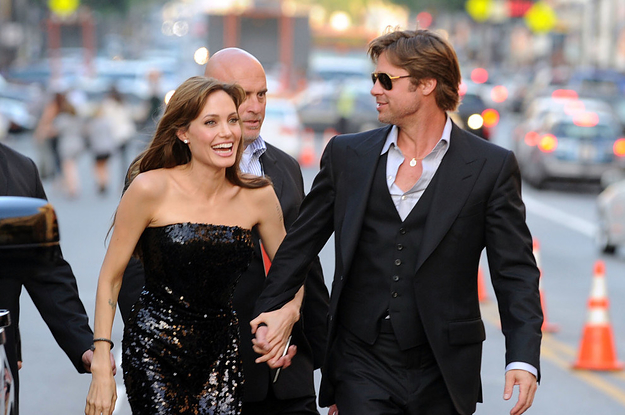 Early Tuesday morning, TMZ broke the news that Angelina Jolie had filed for divorce from Brad Pitt. As rumors swirl around Pitt's supposed infidelity, here's how Jolie continues to masterfully control the publicity narrative around her.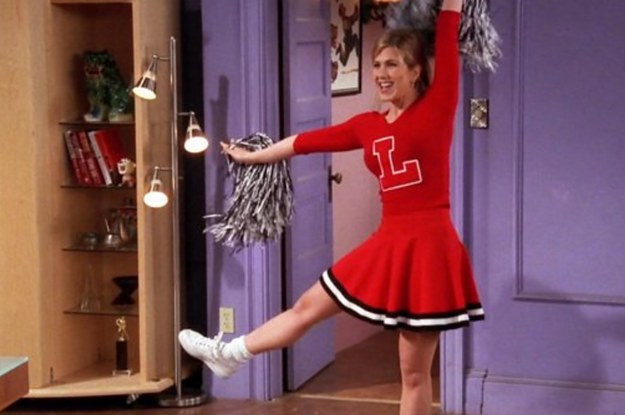 BREAKING NEWS: Ja, wir sind furchtbar.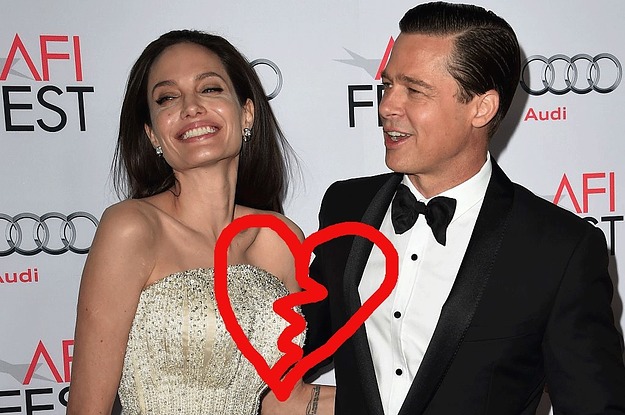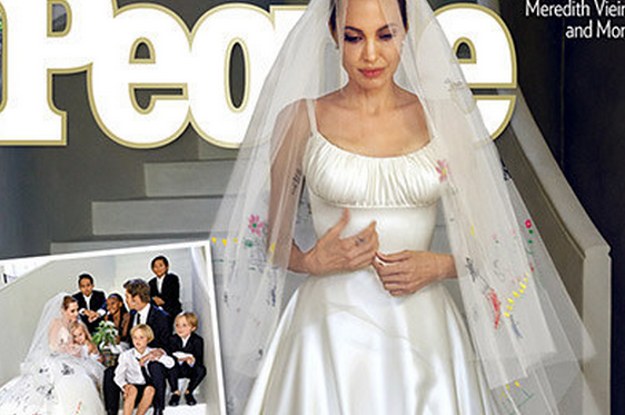 Voilà ce qui se passe quand vos enfants sont aussi vos organisateurs de mariage.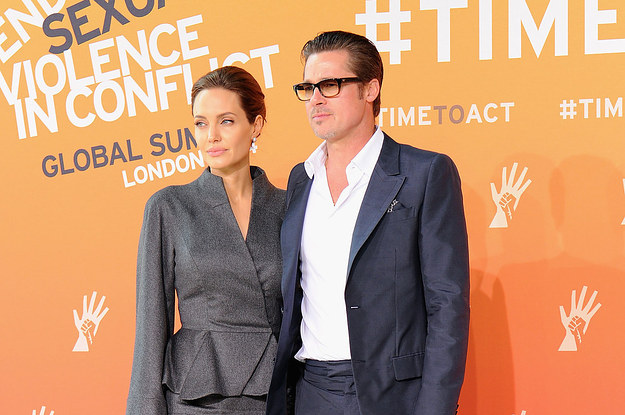 Félicitations Brangelina !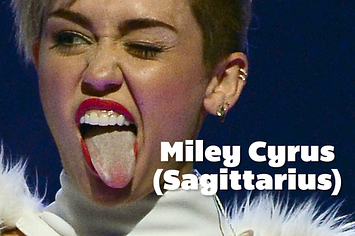 Somewhere there's a star that holds the key to your heart. Play with friends.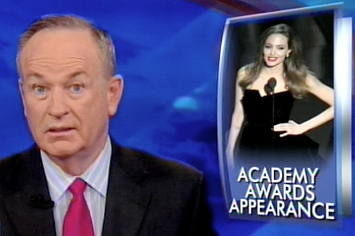 "Something's going on here. I mean, she is slight." The one person not paying attention to Angelina Jolie's right leg during the Oscars? Bill O'Reilly, who was "taken aback" at "the arms on her" and made his concern for Jolie's "mighty slim" frame public on tonight's "Factor."