Born This Way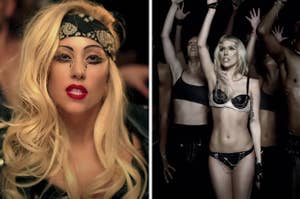 "I see now that my initial love for it was an unconscious realization that being queer didn't have to be scary — it could be freeing."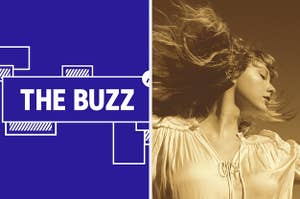 Plus, Gina Carano has been fired from "The Mandalorian," Lady Gaga's "Born This Way" turns 10, and "To All the Boys: Always and Forever" is out on Netflix tomorrow.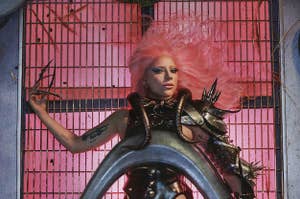 Chromatica revives the Lady Gaga the world fell in love with. The results are uneven, but it's good to have her back.
"All I ever wanted was love!"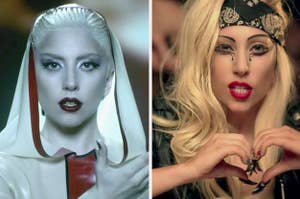 Let's see how gaga you are for Gaga.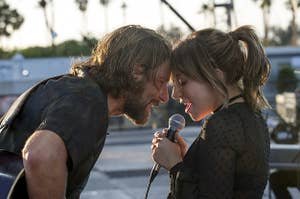 Lady Gaga is the kind of multifaceted pop star A Star Is Born doesn't quite know how to portray, but her talent both brings Ally to life and renews Gaga's musical star power. (Spoilers for the movie).
Which of Mother Monster's albums are you?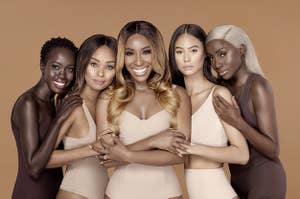 Inclusivity isn't mutually exclusive, and makeup shouldn't be, either.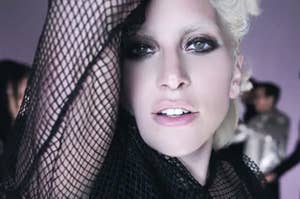 What do you guys think of it?

Magneto with a guitar is pretty sexy. To paraphrase Calvin, "No fangs, no claws, no prehensile tail. Nothin'." Way to rub it in, X-Men.

I don't really know how to feel about this.

Timmy's most inspiring performance yet.

This girl is amazing. She was so touching, she made Lady Gaga cry!