Books Quiz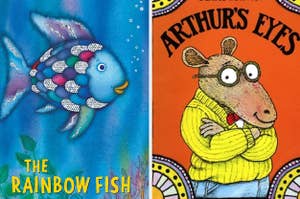 Did you read The Giving Tree by Shel Silverstein?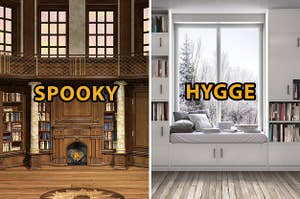 Time to reveal your inner ~shelf~.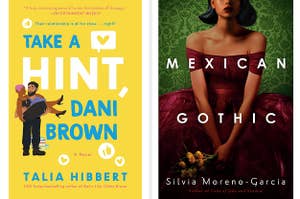 We've got a long weekend coming up — which book should you spend it with?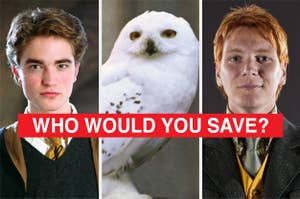 Are you saving Fred or Sirius?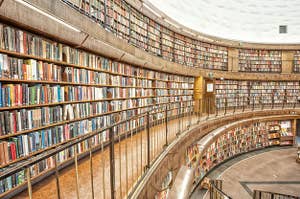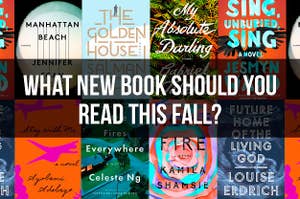 Sit back and let this quiz figure out what you should read next.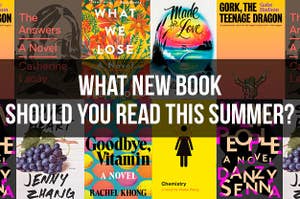 Beat the heat with a brand new book.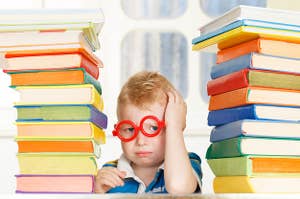 You might need to be a kid genius to pass this quiz.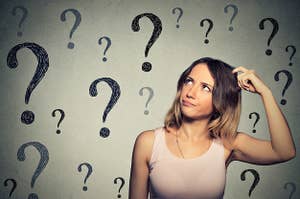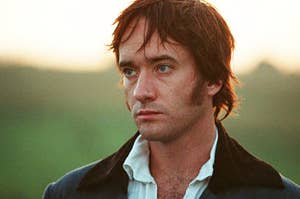 Just how much of book geek are you?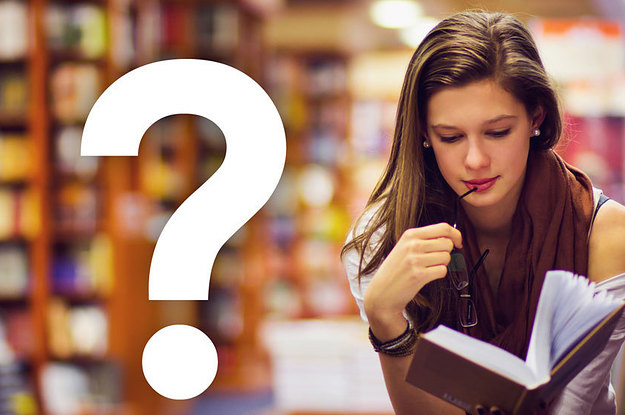 It's time to put your literary knowledge to the test.