Ben Foster
Here are some under-the-radar blockbuster alternatives that are all worthy of your time.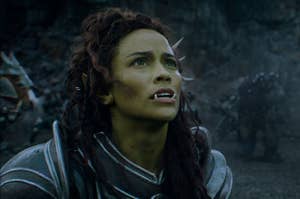 To be fair, it's not Mortal Kombat: Annihilation, either.
Tom Hiddleston, Tom Hardy, and Johnny Depp faltered. Brie Larson, Alicia Vikander, and Matt Damon jumped to the front of the awards season pack. And everyone seemed to love movies about journalism.