Bella Ramsey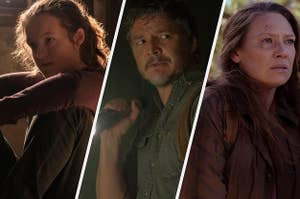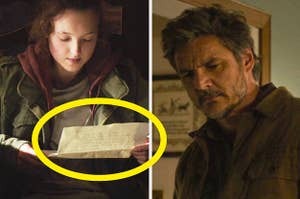 The Last of Us Episode 3 delivered a heartbreaking and beautiful story about Bill and Frank that is made even better by the show's attention to detail and some hidden Easter eggs.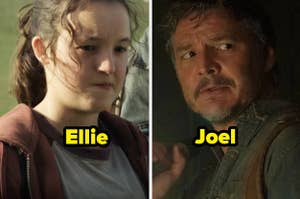 Nick Offerman and Murray Bartlett delivered award-worthy performances in a The Last of Us episode that has literally made everyone weep.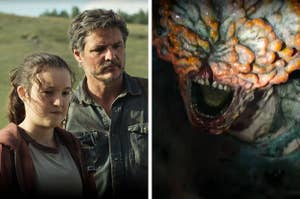 Addicted to coffee? Yeah, that's big Joel vibes.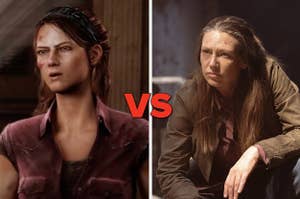 How do the actors fare against the video game characters?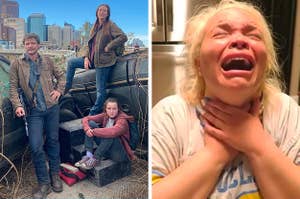 Neil Druckmann, we need to have words because I will forever be traumatised by that zombie kiss of death.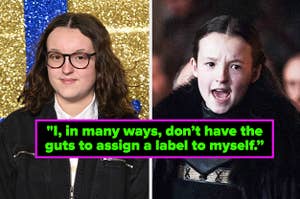 Bella wants to watch The Last of Us alone in her bedroom with the lights off because she's "not very good at crying around other people."
I'm not going to lie to you, I need 5 to 10 business days to recover from that museum scene with the clickers in The Last of Us Episode 2.
We're going to need enough Oscars....TO FILL THE NILE!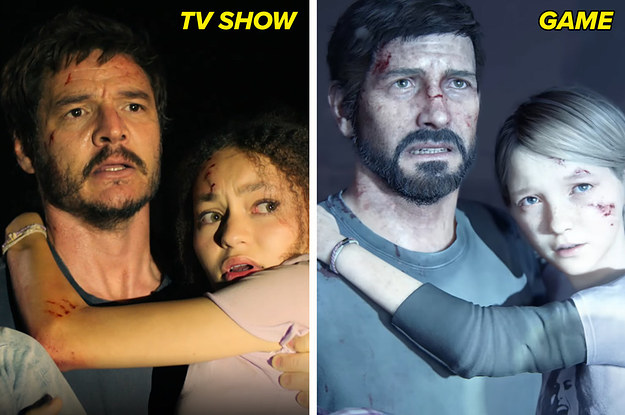 Ya queremos ver el nuevo episodio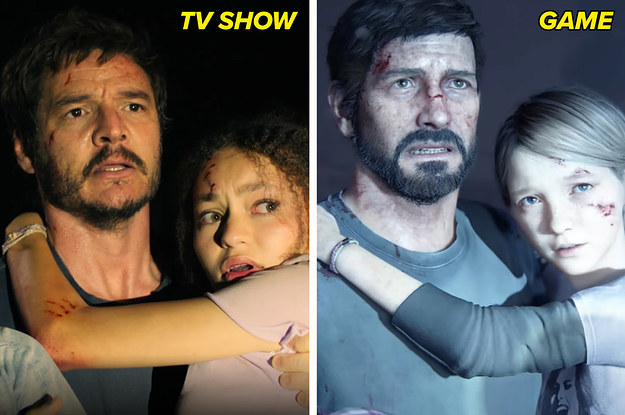 I can't get over the textbook parallels between the video game and the series.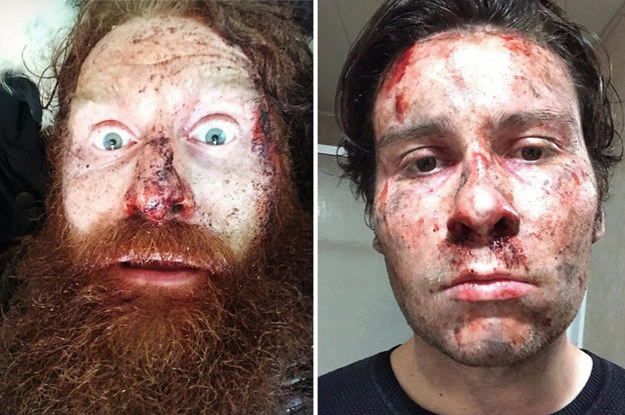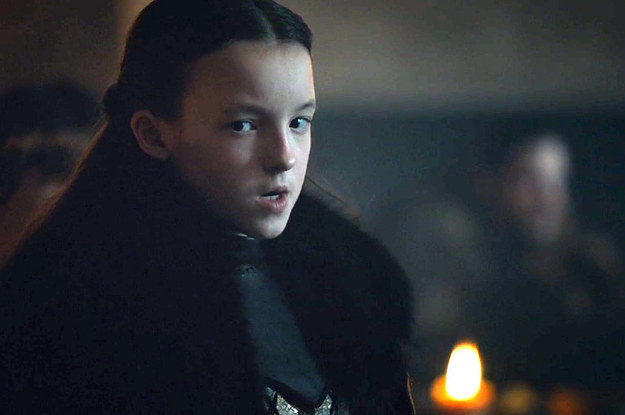 People are still freaking out about Lyanna Mormont, and rightfully so.