Belfast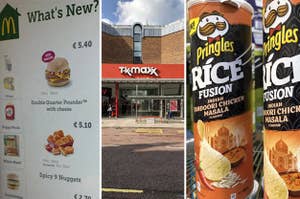 Their version of Where's Waldo? is called Where's Larry?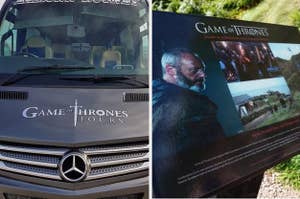 Here's what you can expect if you find yourself in Belfast.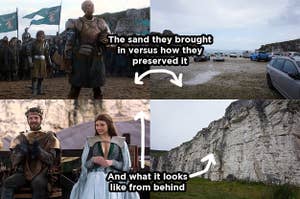 Extras who were on the shorter side had the advantage of more screen time, as the crew typically placed them beside shorter actors.
The best customer service.
This is the first time Northern Ireland is taking part in a programme to resettle refugees.
Prominent buildings and monuments across the UK were illuminated in blue, white, and red in honour of the victims of Friday's attack.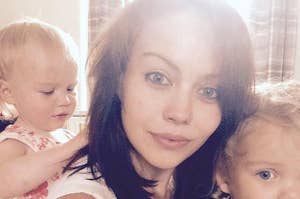 Sometimes people surprise you in the best way.
"This needs to stop now," police in Belfast said.
The country had never seen anything like it. BuzzFeed News met the crowds demanding equality, including a 95-year-old woman who joined the march.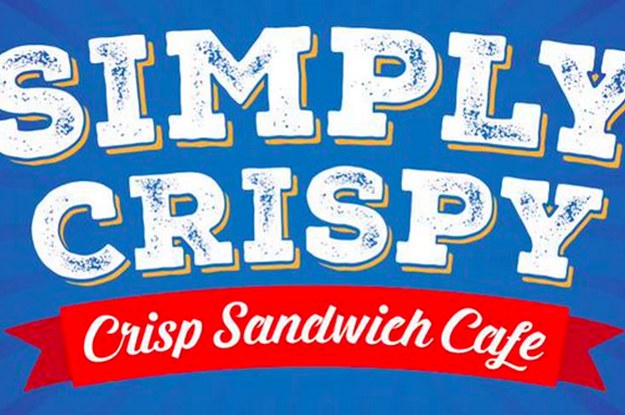 And it is bloody marvellous. BuzzFeed News spoke to the genius behind the idea.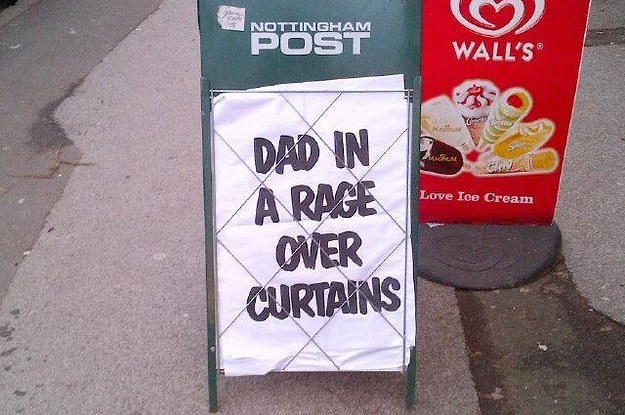 While you were watching TV and eating cheese, some people were out there making strange news happen.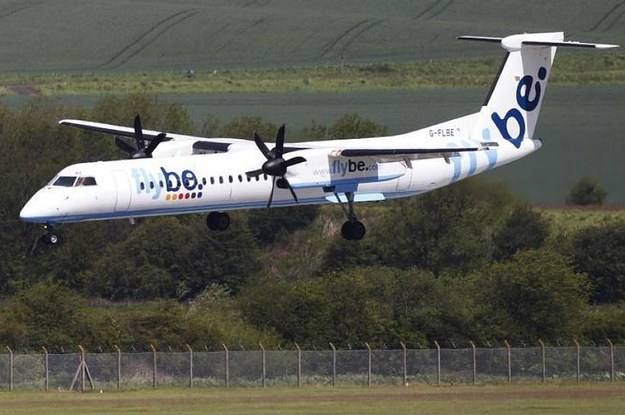 Flybe immediately launched a detailed internal investigation.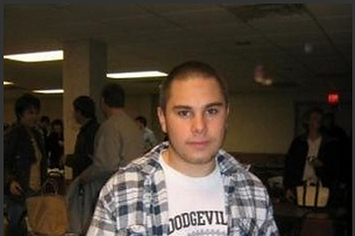 Wisconsin man arrested following jailhouse visit with Irish nationalist dissident accused of plotting pipebomb attack.