Behati Prinsloo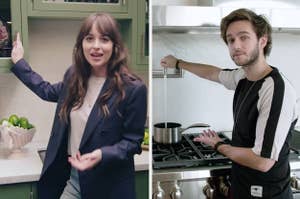 Why does everyone have a dark-green kitchen?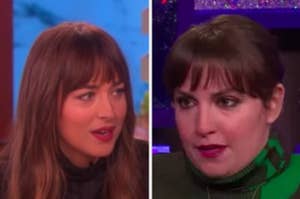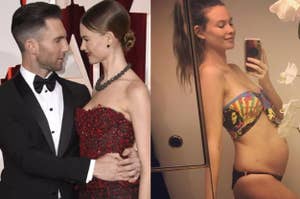 With Prinsloo, Dusty Rose, and the new baby, we're at Maroon 8 now. Dusty Rose already knows how to find her light. Baby girl fell asleep on her dad's chest...! ?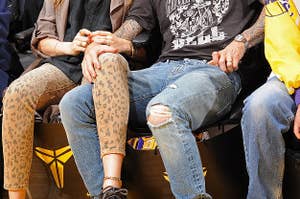 I want to be this leg when I grow up.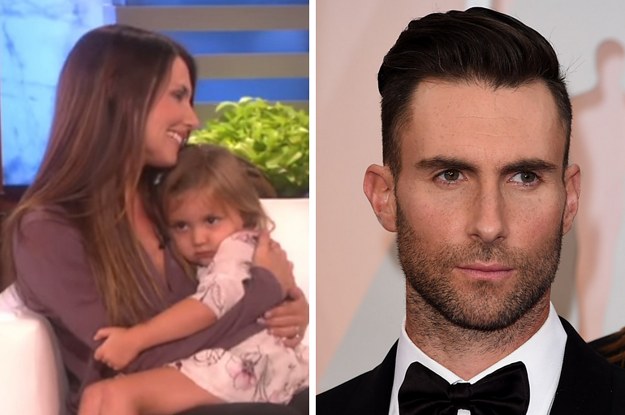 And it turns out she's just not that into him.