Beauty Quiz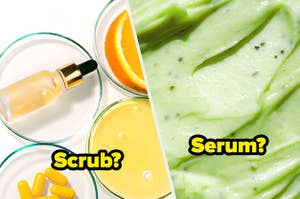 Do you know your serum from your salicylic acid?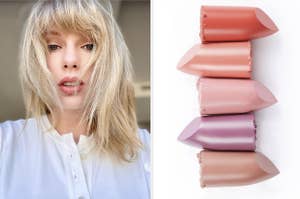 Put your knowledge to the test. 💄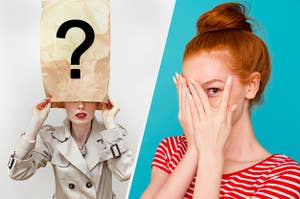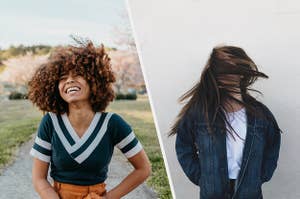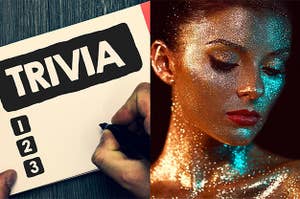 We'll start with the basics, then I'm bringing out the makeup big dogs (or makeup sponges, IDK).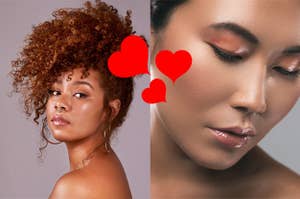 I guess you can be kinda single, right?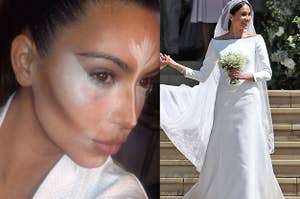 We've already started making the wedding Pinterest boards and looking at pretty dresses.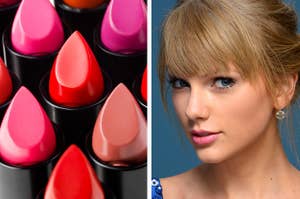 Stop concealing your future.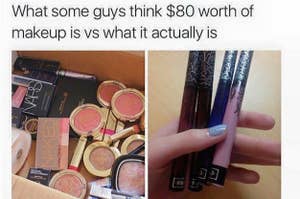 Hope you've been paying attention at Sephora.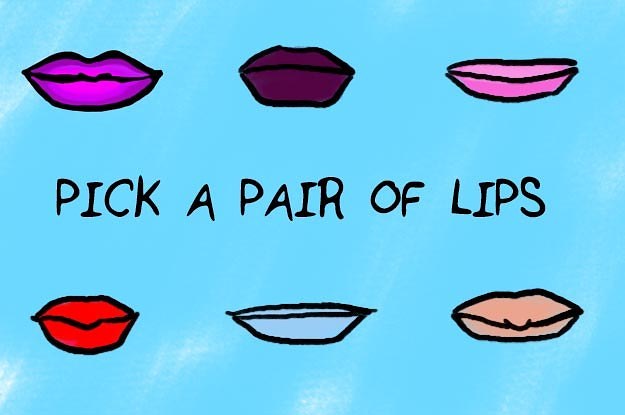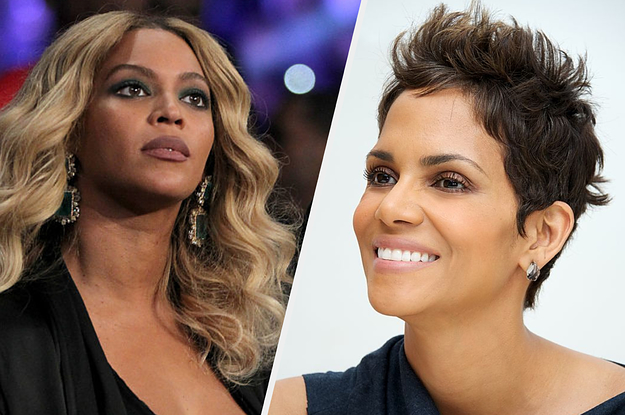 Before you curl up and dye, take this quiz.