Ashley Park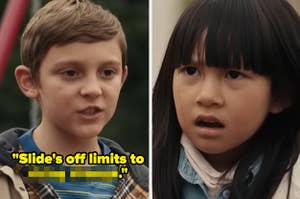 "I need to know nothing else about this movie. I'll see it on that alone."
"That's not fair because she has kept so many secrets of theirs!"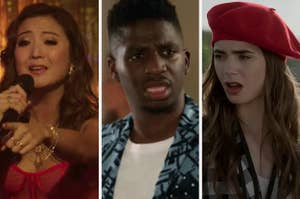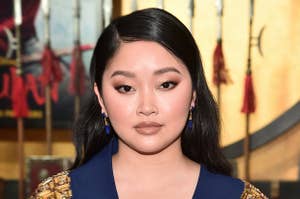 "Your Asian friend needs you."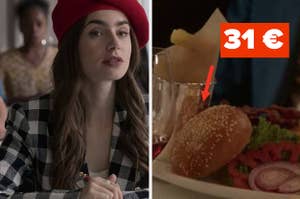 *wartet geduldig auf die zweite Staffel*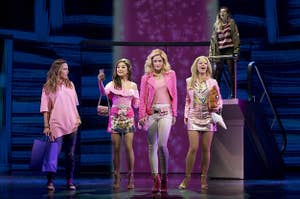 Tina Fey's Broadway-bound adaptation of the 2004 film feels a lot like the movie you know and love — and that's a good thing.