Anna Sorokin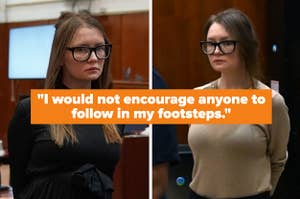 "I like to believe I'm good at getting things done."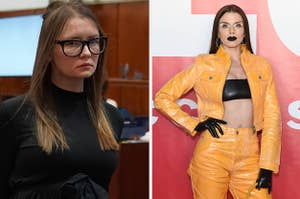 "We have some mutual friends — she is a girl about town."
Garner, star of Ozark and The Assistant, hinted at a meeting with the convicted scammer in prison.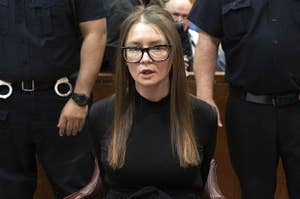 "I'd be lying to you and to everyone else and to myself if I said I was sorry for anything."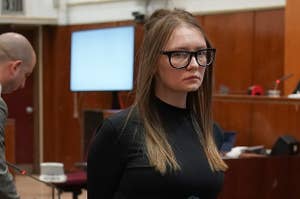 The judge said the so-called Soho Scammer had been "blinded by the glitter and glamour of New York City."
"As proven at trial, Anna Sorokin committed real white-collar felonies over the course of her lengthy masquerade," Manhattan District Attorney Cyrus Vance said.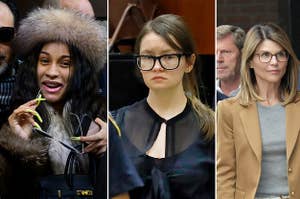 "The law has always been seen as something people have to be on their best behavior for," one fashion expert said — but Instagram has changed that.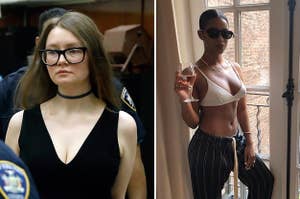 The alleged scammer's stylist, Anastasia Walker, told BuzzFeed News that she could not yet reveal exactly how she was getting paid.