Andra Day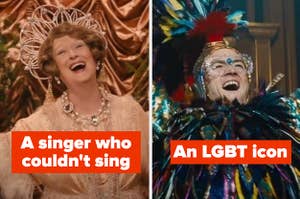 Whether you're a fan or not, there's no arguing that many musicians led the kind of lives that are perfect to watch over a tub of popcorn.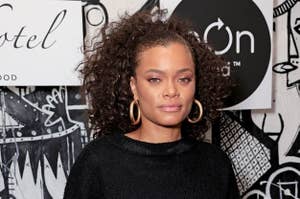 "I'm definitely in a healthier place."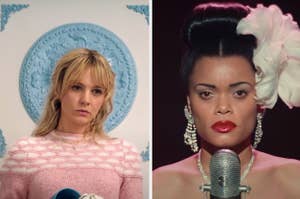 "She owns this part." –My mom
They play lovers on screen, but these two are definitely competitive IRL.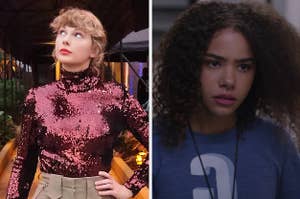 "If you only know about this show because of the drama, it's kind of a shame. Because I feel like it takes a very sex-positive stance, especially when it comes to young women."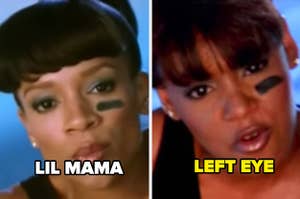 Will Smith is Muhammad Ali at this point.