America Is Weird
It's right there in the name.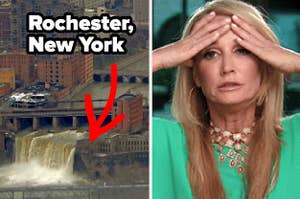 Very sorry if your hometown made this list.
Marshmallows. Lots and lots of marshmallows. Oh, and fake cheese.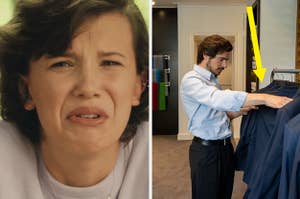 What's wrong with cheese on eggs????????????????????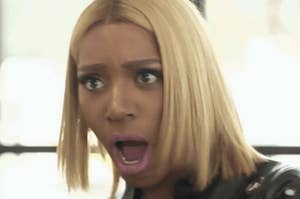 Heated sidewalks, toilets that cover up poop sounds, and more.
The USA certainly isn't perfect.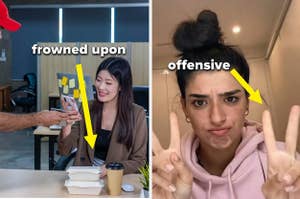 Never knew "fanny" was so offensive.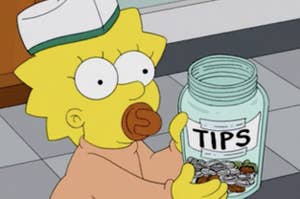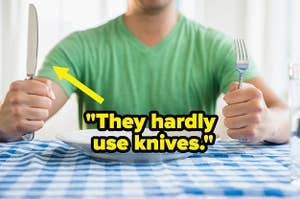 Some are good, and some are...not so good.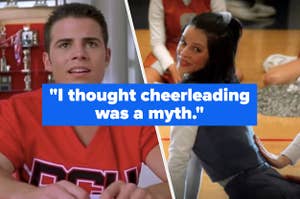 To be fair, Black Friday does sound a little made up.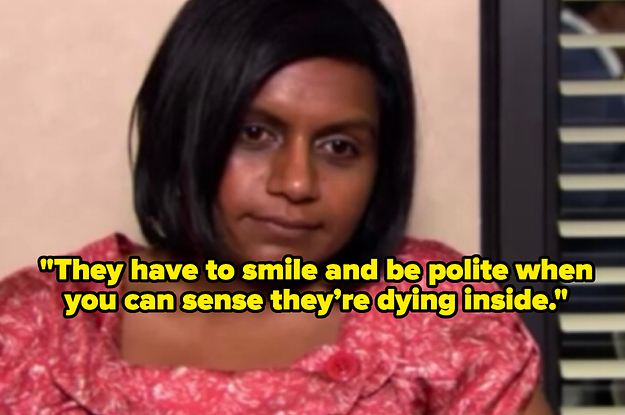 "I found it weird that people were so loyal to companies that treated them so badly."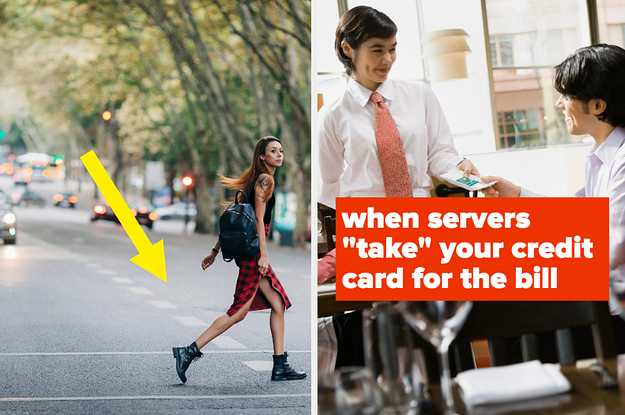 I didn't know it was weird to know a lot of info about pills???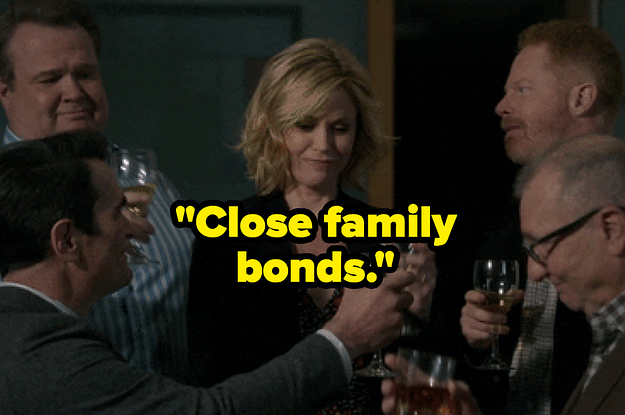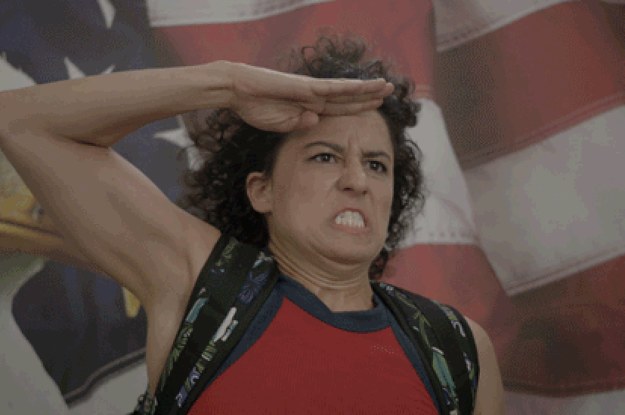 Maybe it's NOT a party in the USA.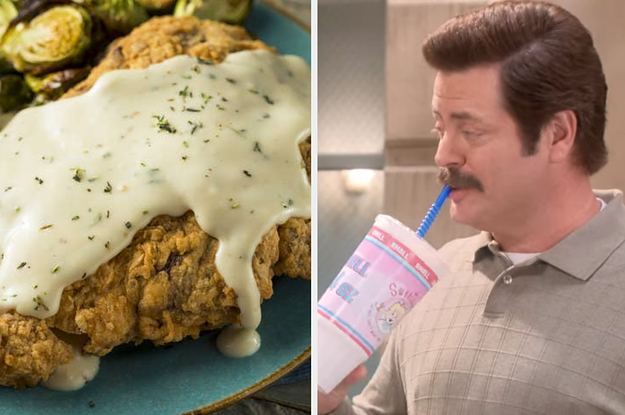 Cheese that comes in a spray can: extremely American.