All Too Well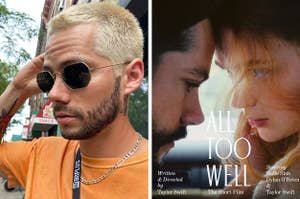 Bring on the Dylan O'Brien renaissance, baby!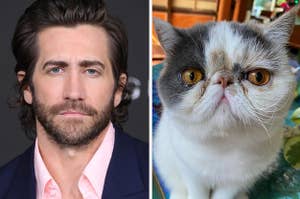 This was not on my 2021 bingo card.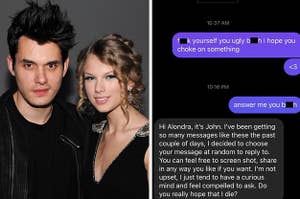 "I'm not upset, I just tend to have a curious mind and feel compelled to ask. Do you really hope that I die?" John wrote in response to several messages sent on Instagram.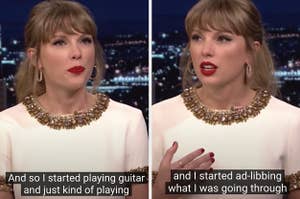 Raise your hand if you plan on staring into the void all weekend.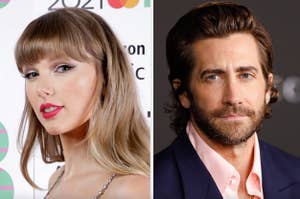 I've been waiting for this one — turn it up!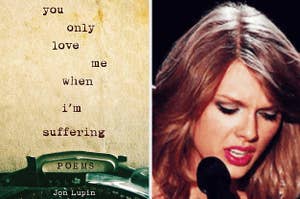 Fiction, romance, and poetry books that will move you the same way Swift's "All Too Well" moves you.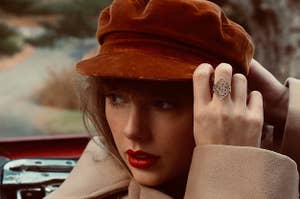 The title for Taylor's "All Too Well" re-release is so long — one part has to apply to you.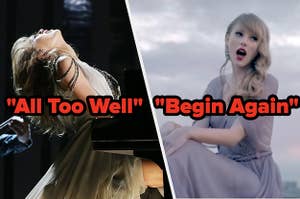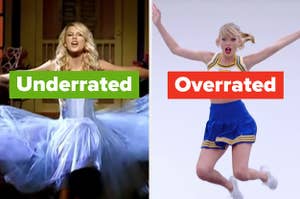 Are these songs underrated, overrrated, or appropriately rated?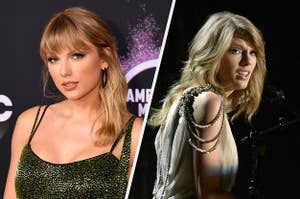 "I thought it was too dark, too sad, too intense."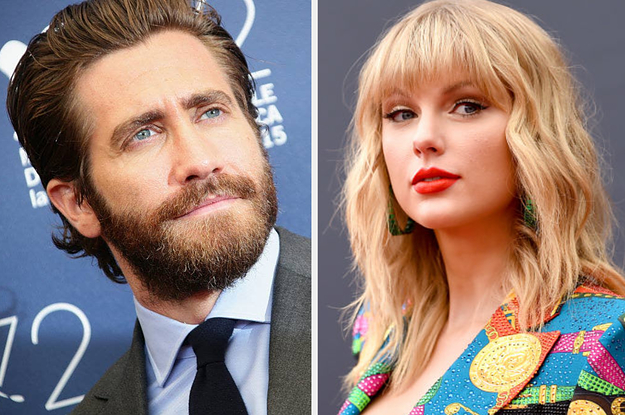 "Give Taylor Swift her scarf back."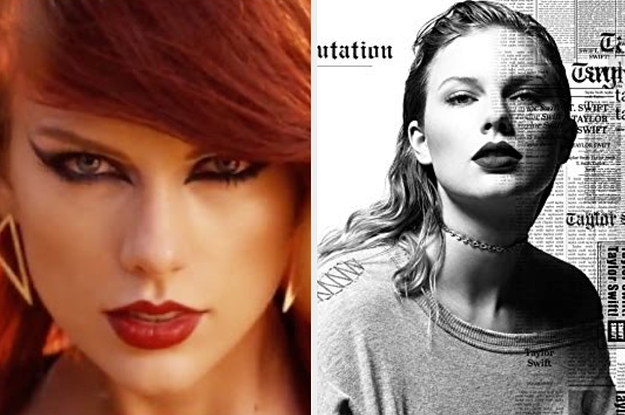 "I remember it all too well."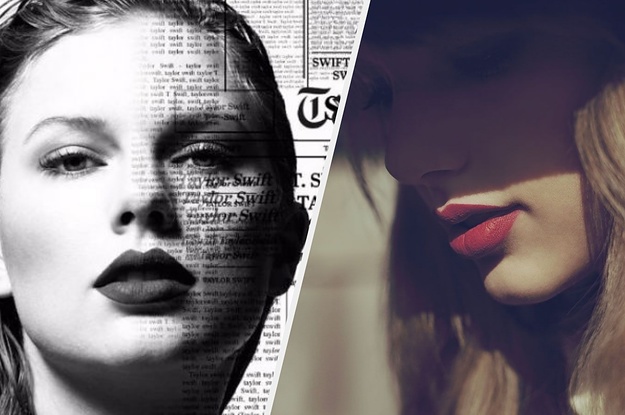 The old Taylor can't come to the phone right now.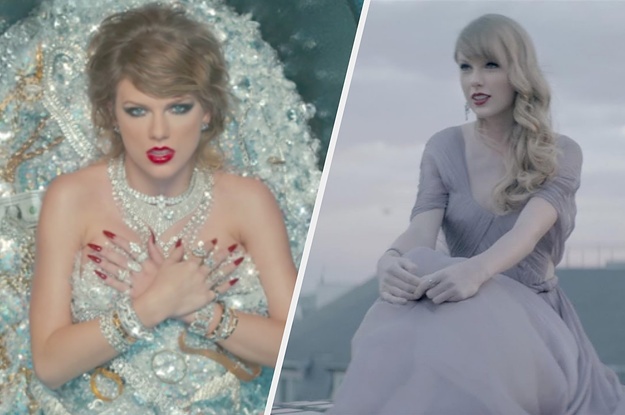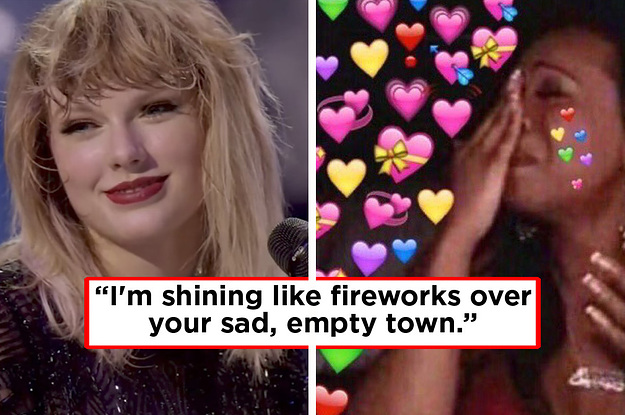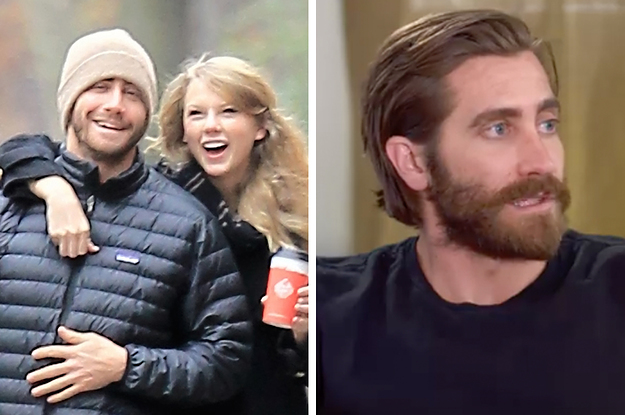 Looks like he remembers it ~all too well~.