Alfonso Ribeiro
Will's life definitely got flipped turned upside down, and so did everyone else's.
"There's no AFV without Bob."
"'I swear it won't mess up our working relationship.' She knew better than that — good call, K.P."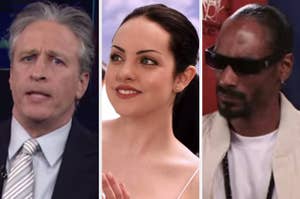 Should I say "Big Time Celebs"?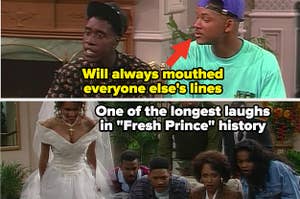 Did you know they shot Jazz being thrown out of the Banks' house in 150 takes?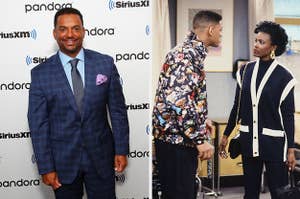 Now, this is a story all about how the Banks family got back together!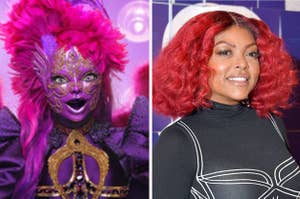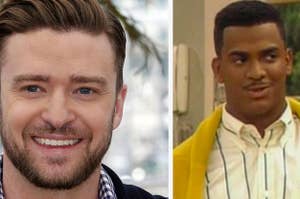 Timberlake and Ribeiro took it way, way back to the '90s with this one.