Alexa Chung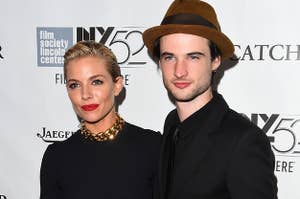 They've mastered the art of conscious uncoupling!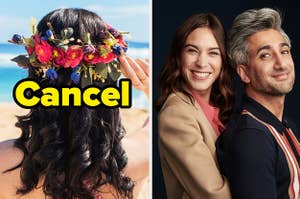 Tell us how you really feel about flower crowns.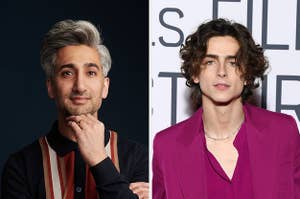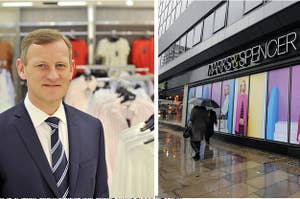 The new chief executive, Steve Rowe, wants to rebuild the business, but first he has admitted to a series of past mistakes. Can we talk about genetic perfection?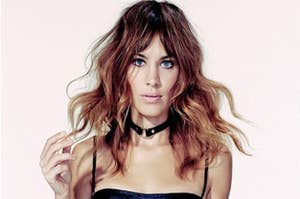 Are you too cool for school?