Aj Mclean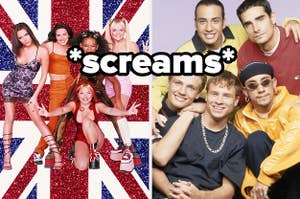 "We've stayed really close friends with most of the girls"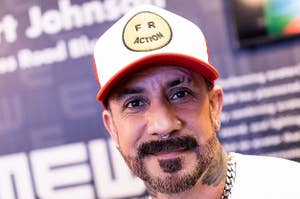 "Whatever journey both my girls have, I will be in their corner a million percent, my wife will be in their corner and support them, whatever their path is and whatever their journey is."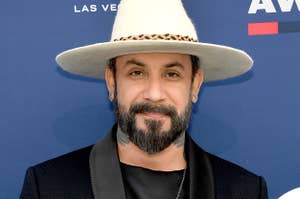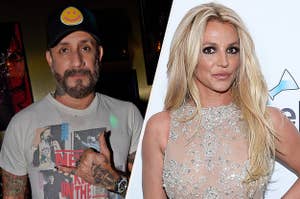 "I could just see that this wasn't her."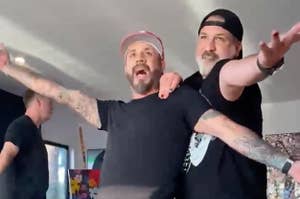 Can't way for BackSync to go on tour!
The '90s were a simpler time. *Listens to "Liquid Dreams" on repeat*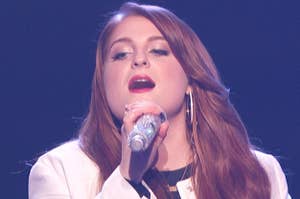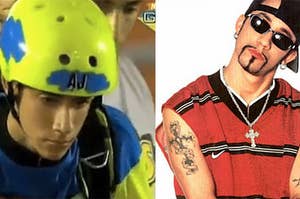 D-d-do-do you have 'em? GUTS! Let's see whether A.J. did.