Air Force One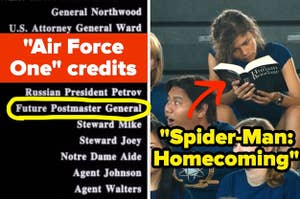 Bruce Banner's reaction to Iron Man's new suit in Avengers: Infinity War is hilarious.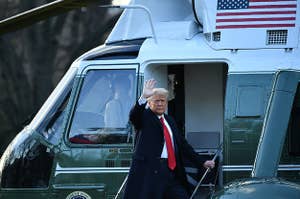 A bitter and disgraced Trump exited the White House for the last time as the 45th president of the US.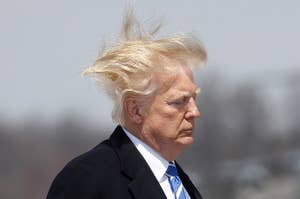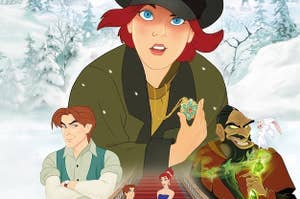 Yes, these movies were released two decades ago and not 10 years ago (although it may feel like it).
"GET OFF MY PLANE!" — Harrison Ford/Donald Trump.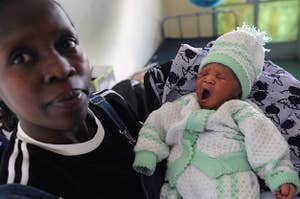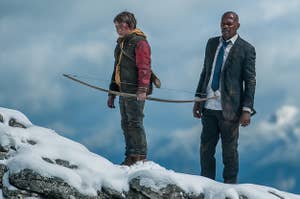 In Big Game, an action film that recently premiered at the Toronto International Film Festival, Jackson's U.S. president cannot throw a punch. But that is not an (intentional) dig at Obama.
The world was changed forever.
Pete Souza launched his Instagram account on Wednesday and already has over 19,000 followers.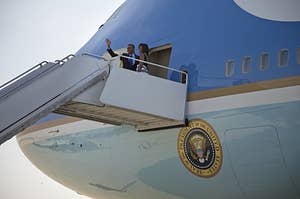 The president had to be told by phone about the landmark rulings after Air Force One lost internet access.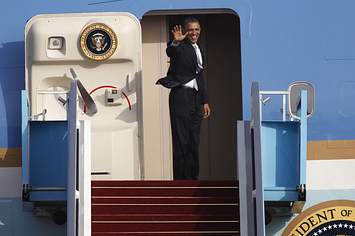 Gun control groups, White House prepare to step up the fight with legislation on the table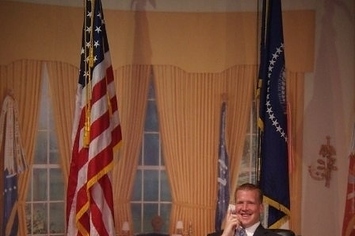 Boehner-backed Jason Plummer, running in Illinois, had some fun in the Oval Office and on Air Force One. Update: or the Reagan Library.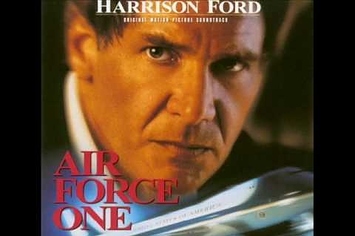 Subtle. Mitt Romney's campaign bus rolled into a rally in Craig, Colorado today to the score from the 1997 classic Air Force One.