Adam Pally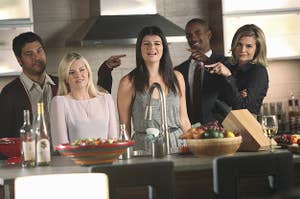 The cast talked to BuzzFeed about filming the reunion special and plans to bring the show back.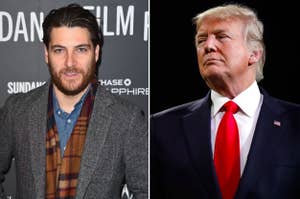 Stephanie March will play Ivanka Trump and Pally will play Donald Jr. in the Comedy Central special.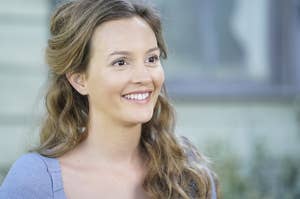 The Gossip Girl alum is back with a new show and renewed determination to right one of Hollywood's oldest wrongs.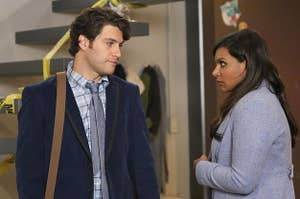 Because he's going to answer them!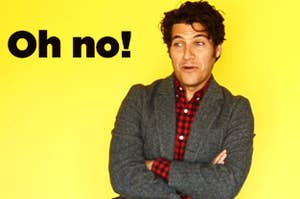 Now you know the perfect answer to when your Bubbe asks you if you've found that special someone yet.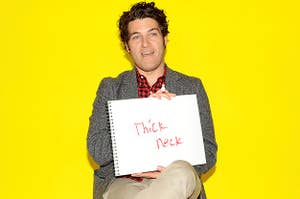 We asked The Mindy Project's resident bro what "bro lingo" means to him.