About Time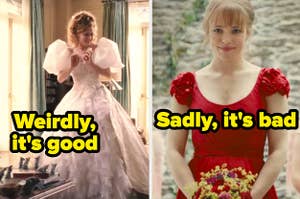 Katniss's wedding dress in Catching Fire is tremendous.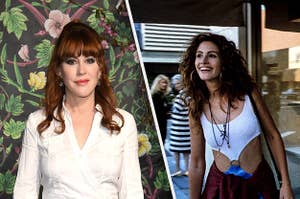 Can you imagine how different the world would be if Nicole Kidman or Gwen Stefani were in Mr. & Mrs. Smith?
Do I have crap taste in movies? Lemme know, thanks.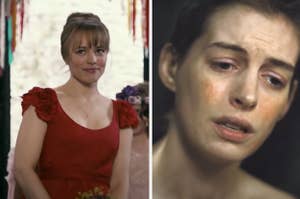 "Literally from the beginning credits [of My Girl], she starts crying because she remembers the ending."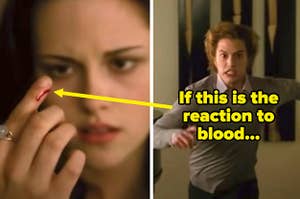 It's okay, Twister. I forgive you.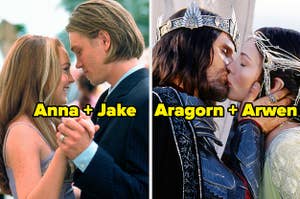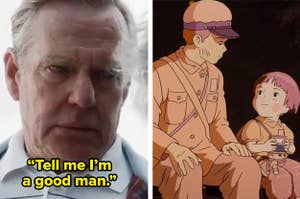 You're lying if you say you didn't ugly cry at the end of Toy Story 3.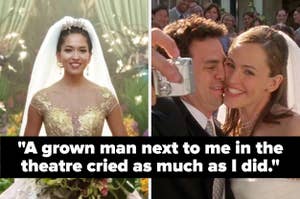 "I firmly believe that anyone who doesn't cry during that scene is heartless."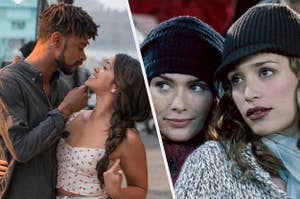 Deliver Us from Eva is an absolute masterpiece!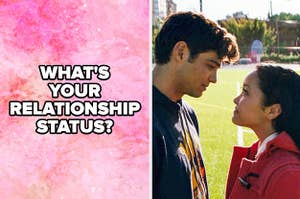 Because we could all use a little romance and comedy right now.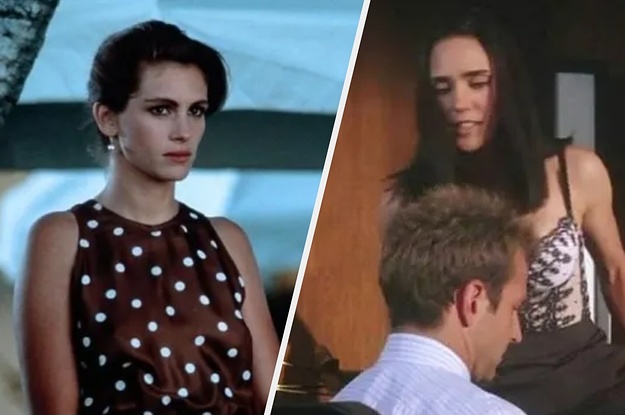 These scenes are the total opposite of feel-good...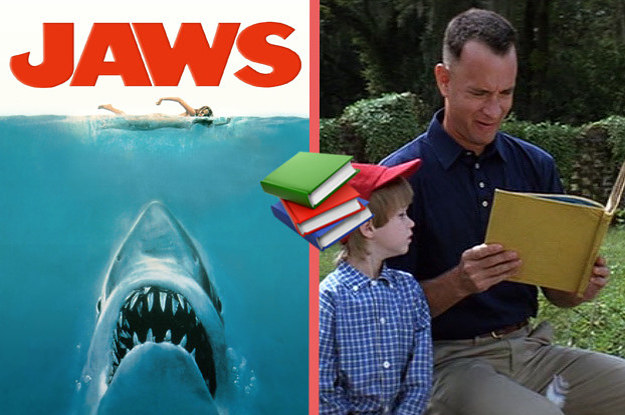 Will this quiz be a box of chocolates for you?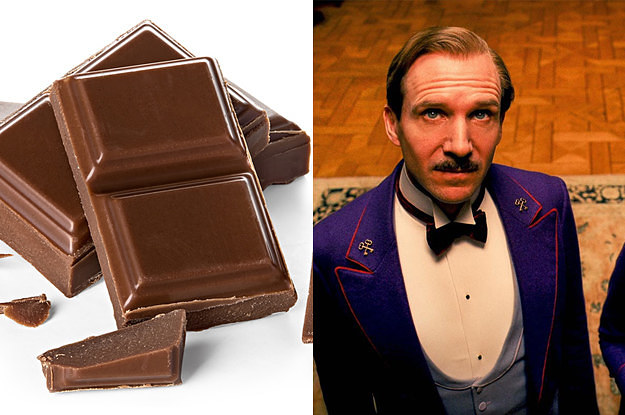 In case you don't feel like leaving the house today.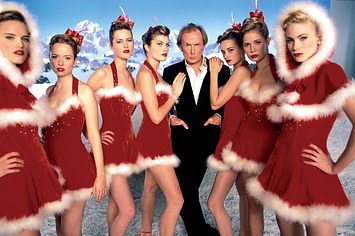 From Love Actually to this month's Pride. "I did think at one point that I'd reached an age where I could only play men from other dimensions," the beloved English actor told BuzzFeed News.