Theres Someone Inside Your House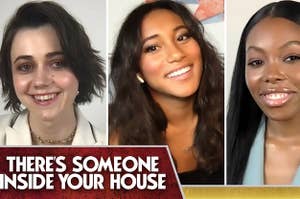 Try to make it out alive tonight!
"Secrets secrets are no fun, secrets secrets hurt someone."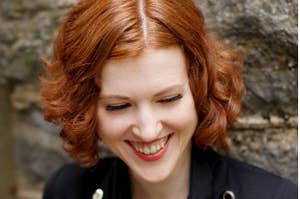 In a text message Q&A, Stephanie Perkins discusses how she feels about her debut novel 10 years later, how the majority of her books were drafted during NaNoWriMo, and the adaptation of her first horror novel, There's Someone Inside Your House.