Nathalie Emmanuel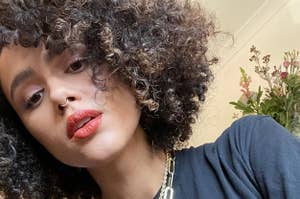 "I was not anticipating the size of the reaction that happened."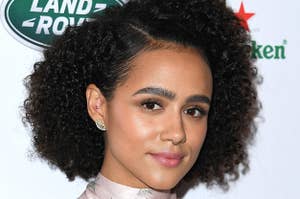 "What's happened is a lot of talent has been lost to the States."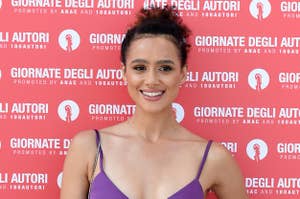 "I had to change how I interacted with exercise."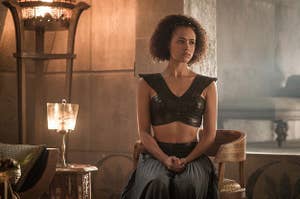 "I've had people challenge me."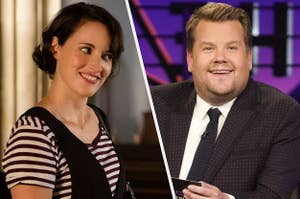 Bet you won't recognise Lucifer Morningstar without his abs!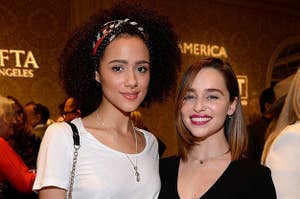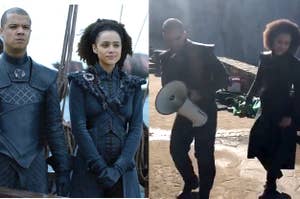 Great, now I'm gonna cry every time I hear "My Boo."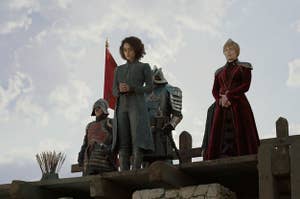 "She represented so much for me, personally, that I have no choice but to carry the things she has taught me into my life going forward."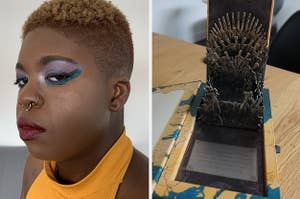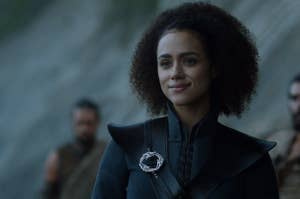 "I feel like when things get more dangerous, it'll be a chance for Missandei to show what she's really made of," Nathalie Emmanuel told BuzzFeed News. (Warning: Spoilers all over the damn place.)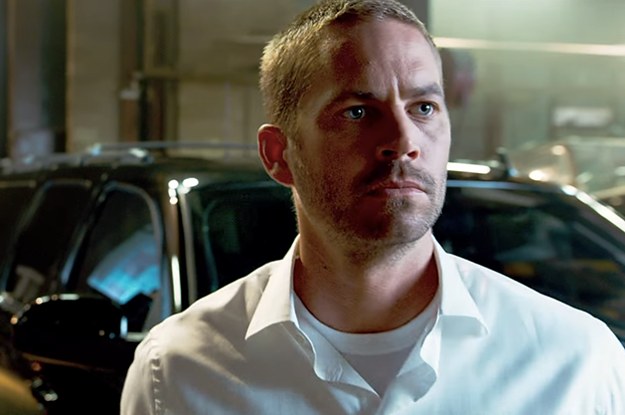 2 Feels 4 Reals. SPOILERS AHEAD.