Natalia Dyer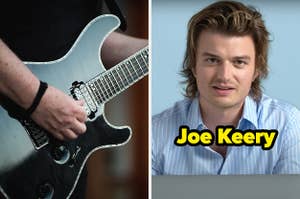 I wanna be friends with all of them, tbh.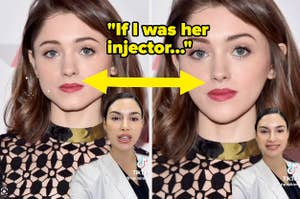 The injector made a step-by-step video about how she'd change Natalia's face.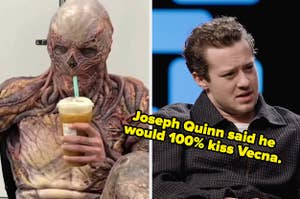 "Is Joe Keery legit?" "Too legit to quit."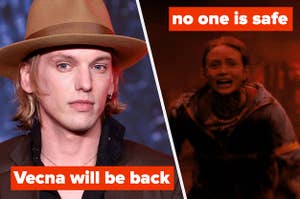 You probably have a million questions about Season 5. Here's what we know so far...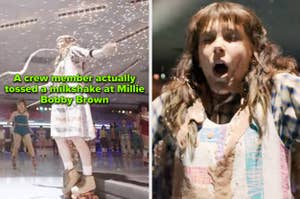 Vecna's lair in the Upside Down was a huge set made up of blue screens and practical set pieces.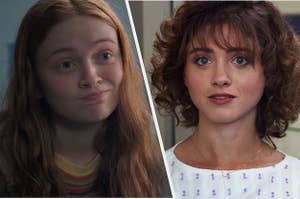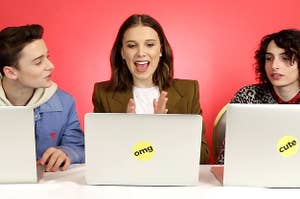 Don't be a mouth-breather, take this quiz!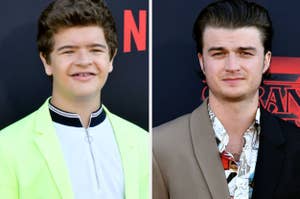 Time flies when you're fighting Demogorgons.
"Mornings are for a Starbucks flat white and contemplation."
When Hawkins A.V. Club continued to be the very definition of squad goals.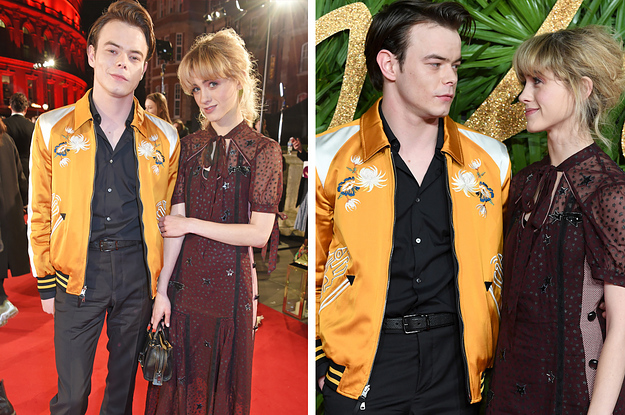 We're on a curiosity voyage with these pictures.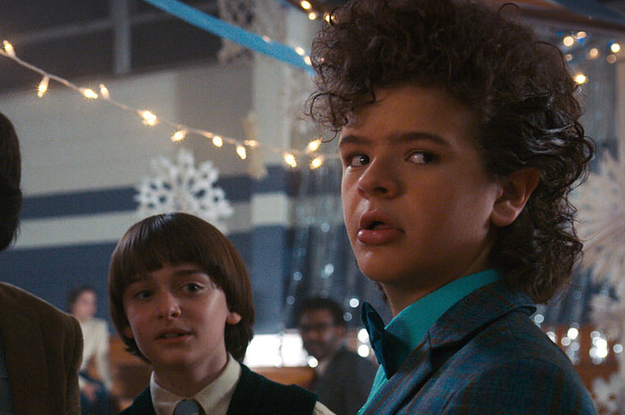 The second season of the Netflix series has ventured where the first did not: into the realm of underdog wish fulfillment. (Warning: spoilers.)