Laura Prepon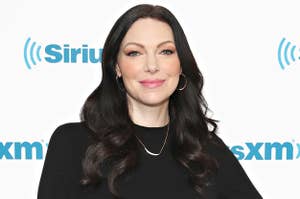 "Something can work out for a period of time and then you move on."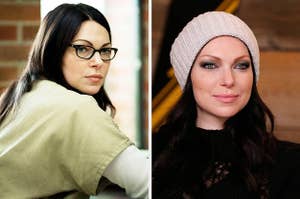 Prepon told BuzzFeed News she was in her second trimester when she and her husband received devastating news about their unborn child's health.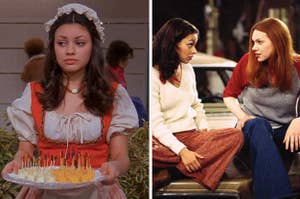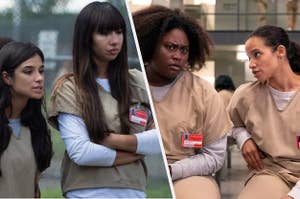 Laura Prepon originally auditioned for Piper.
"So this is it, huh? The band is broken up."
"We're all alright, we're all alright!"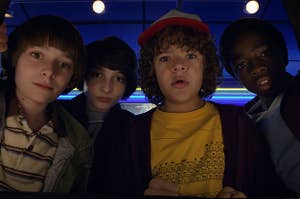 Eleven hätte eigentlich sterben sollen.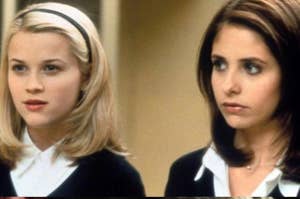 A Cruel Intentions then and now kicks off this week's #ThrowbackThursday!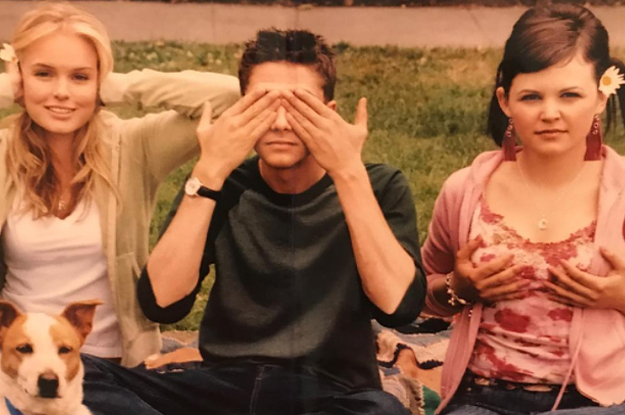 Chris Hemsworth on the set of Thor: Ragnarok kicks off this week's #ThrowbackThursday!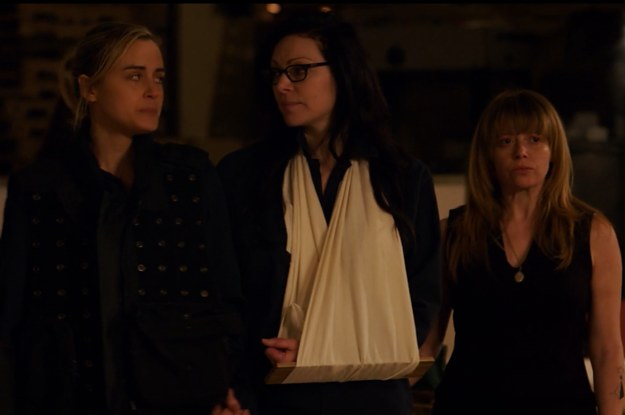 "I don't think everyone is going to survive that last moment," Kate Mulgrew told BuzzFeed News. (WARNING: SPOILERS AHEAD!)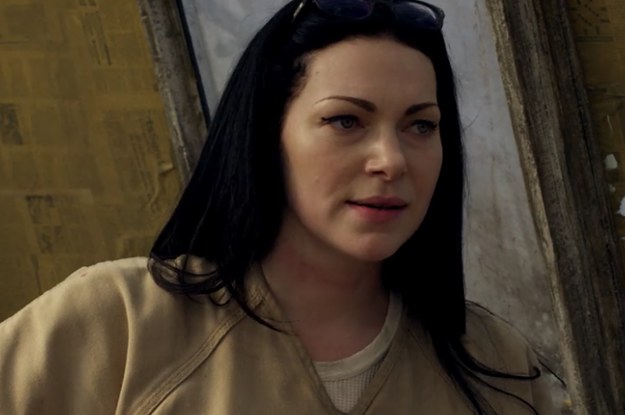 Spoilers below, but really, you should be watching Episode 1 by now. The That '70s Show series finale aired 10 years ago today.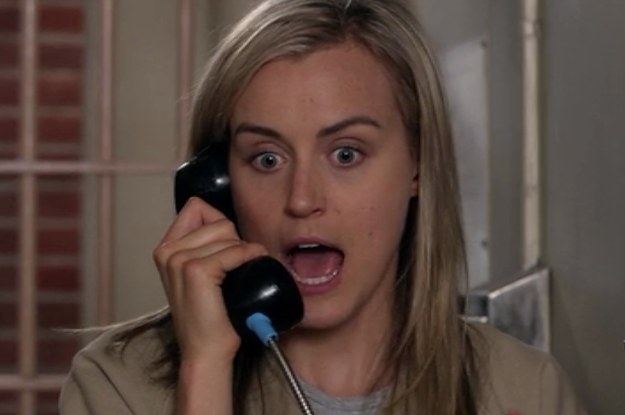 "Always so rude, that one."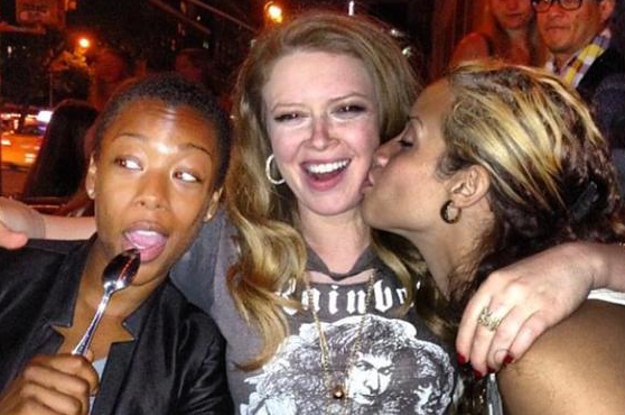 Look at them being friendly and not behind bars!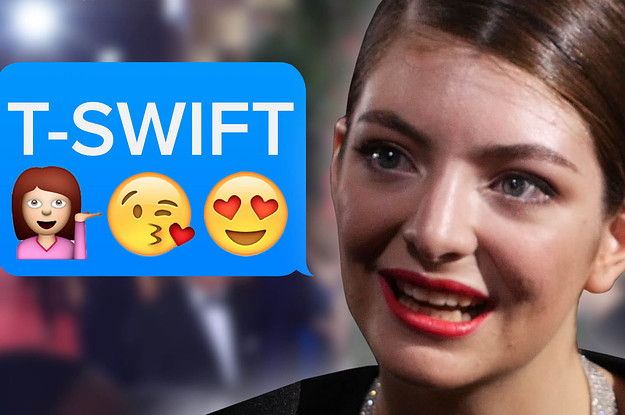 "I did just did text Taylor Swift and Jaime King... we have like a group text." Who knew Donna could see the future?