Josh Duhamel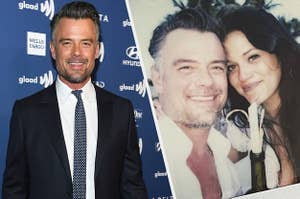 Josh Duhamel and Audra Mari tied the knot earlier this month.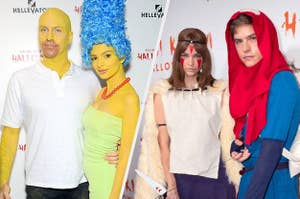 We love a couple who goes the extra mile!!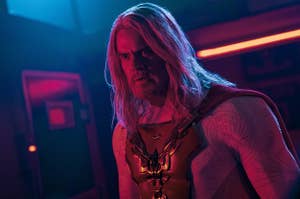 "I am thinking about you and good luck, get through it."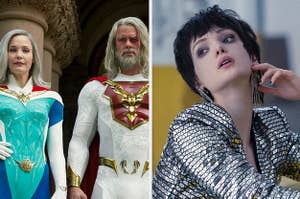 "I'm gonna go Lady Liberty because she's a ride or die."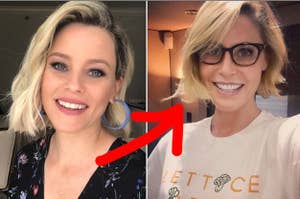 I genuinely can't tell them apart.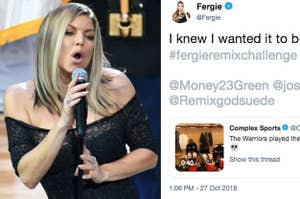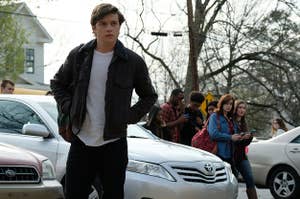 The groundbreaking movie's director, Greg Berlanti, talked to BuzzFeed News about LGBT representation, casting the film, and Love, Simon's larger meaning.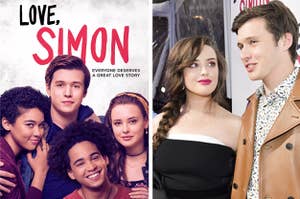 Every single person in this cast is a precious cinnamon roll.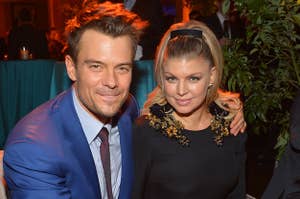 "She is about as resilient as they come."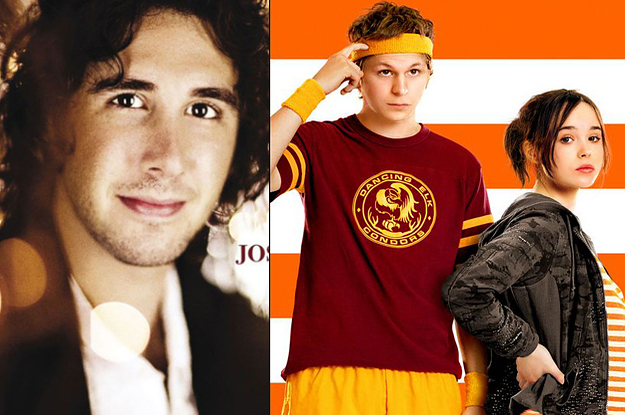 This is what your holiday season looked like a decade ago!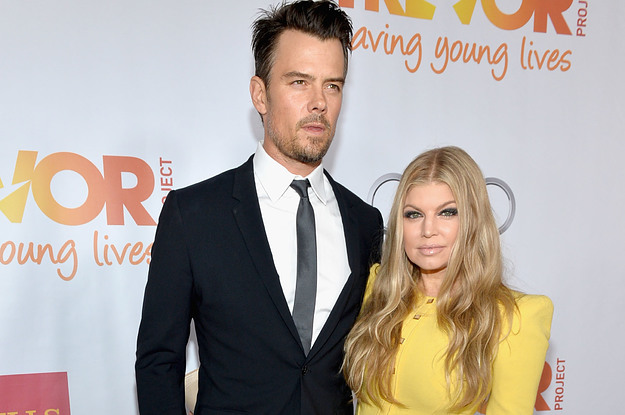 "We are and will always be united."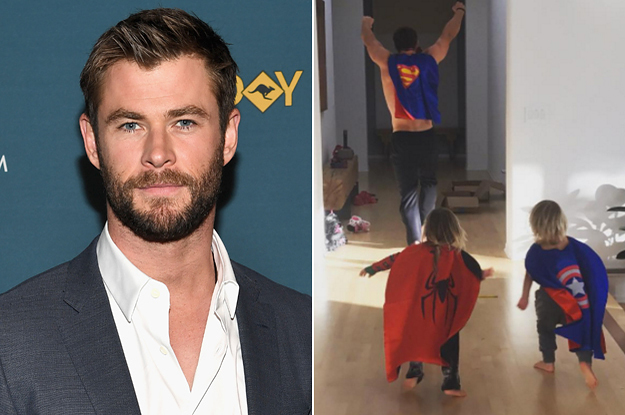 "That's not how that works," you say. Until you find yourself pregnant with 20 babies.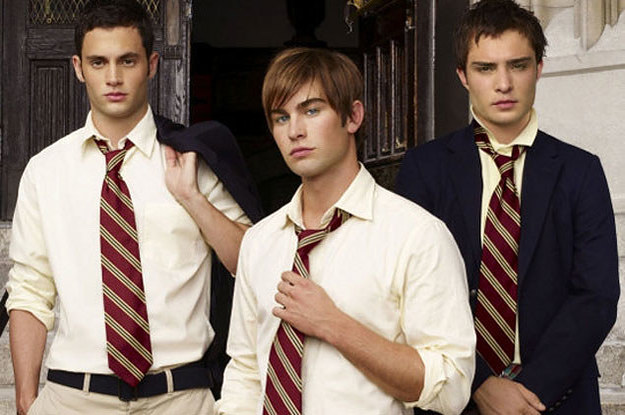 The year that gave us the guys of Gossip Girl.
Over 130 feature films and 150 panels will unfold at the SXSW Film Festival, which plays alongside SXSW's Interactive and Music festivals in Austin, Texas. From Bates to the Beatles, these are the most exciting.