Jillian Michaels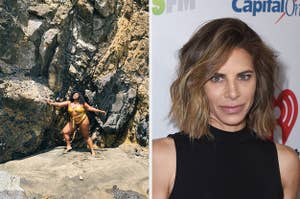 "I love you. You are beautiful. You can do anything. (Repeat)."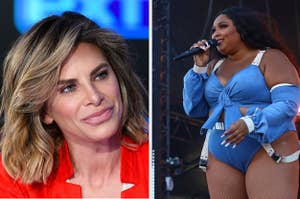 The personal trainer appeared on Extra and discussed the controversy.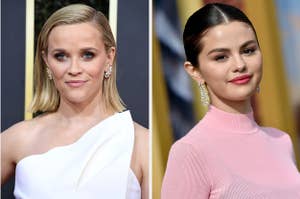 Royals, Bey and Jay, and more!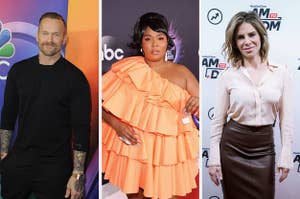 "The bottom line is this: It's none of my business to make an observation of her or anyone unless [they're] asking for my advice or opinion."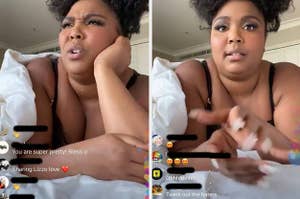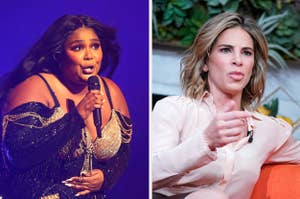 "This is my life. I have done nothing wrong. I forgive myself for thinking I was wrong in the first place."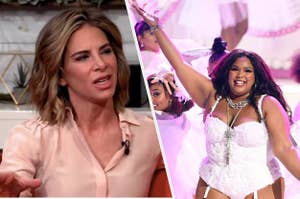 "Why aren't we celebrating her music? 'Cause it isn't going to be awesome if she gets diabetes," Michaels told BuzzFeed News.
This is what happens Jillian Michaels crashes your lunch break.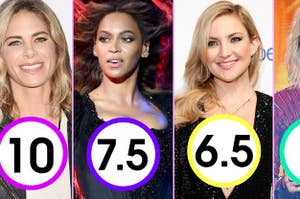 Sure, the outfits may look cute, but can they can they actually withstand a workout?