Jennette Mccurdy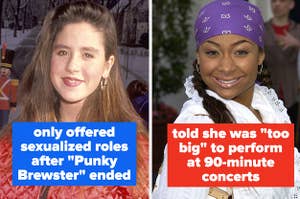 "I wish I was living now as a younger person. I probably wouldn't have so many mental issues." —Raven-Symoné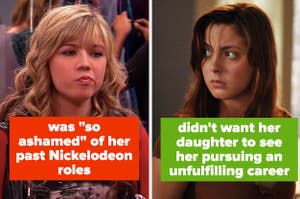 "Had I stayed at the show and tried to do academically what I'm doing now, I would've put myself in an early grave." —Jonathan Taylor Thomas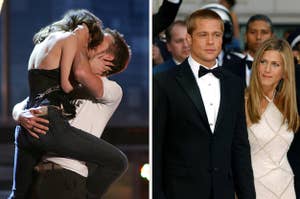 Who should be added to the list?
A Seattle-based "Hype House" of sorts...the HORROR!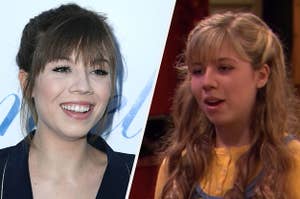 IDK who misses her more, me or Carly.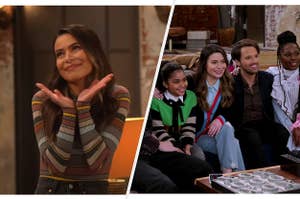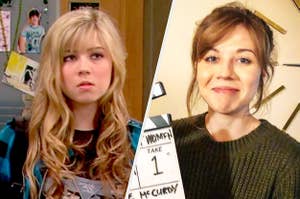 "I actually really resented my life, because I didn't like the projects that I was a part of."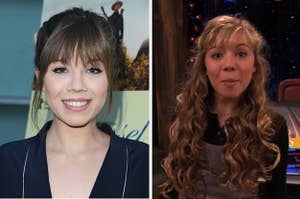 "I resent my career in a lot of ways."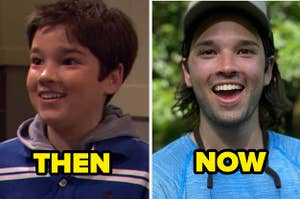 They were legends then, and they sure as heck are legends now.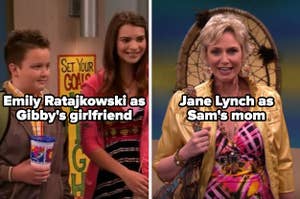 From Michelle Obama to One Direction.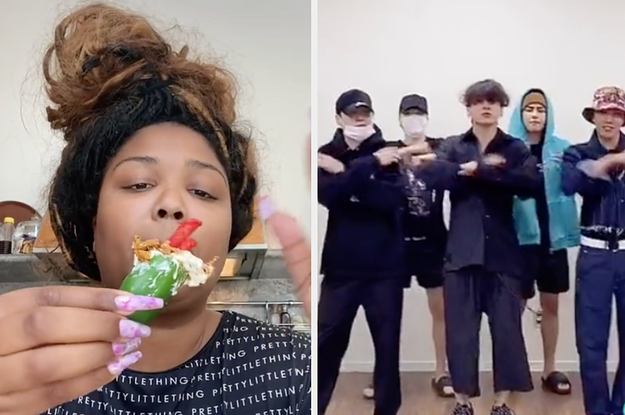 "TIKTOK WHAT HAVE U DONE TO ME?"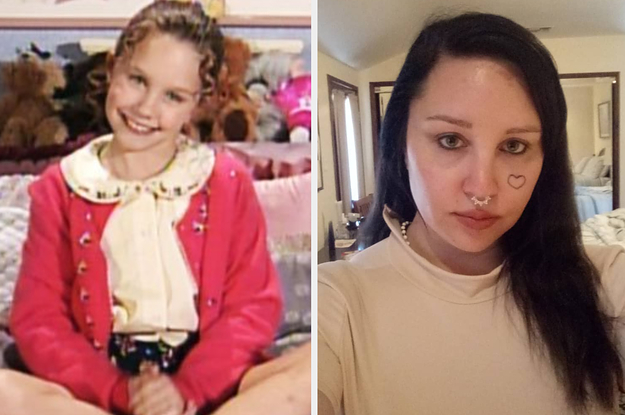 "Are you ready?" —Zoey Brooks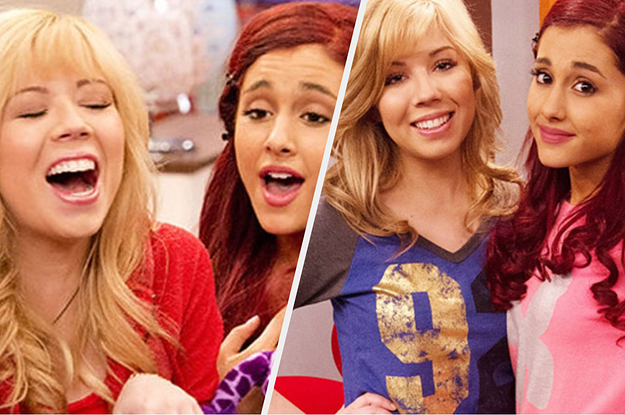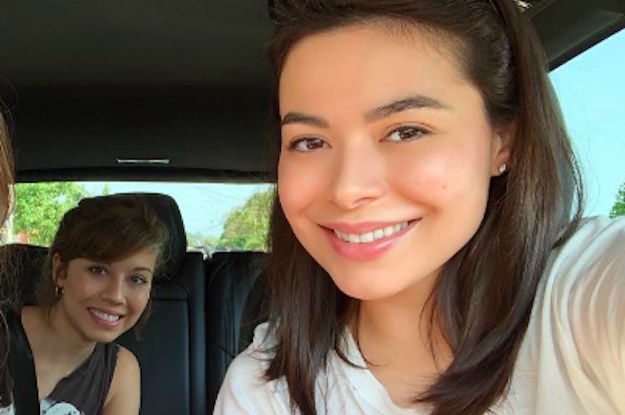 Still going strong after all these years.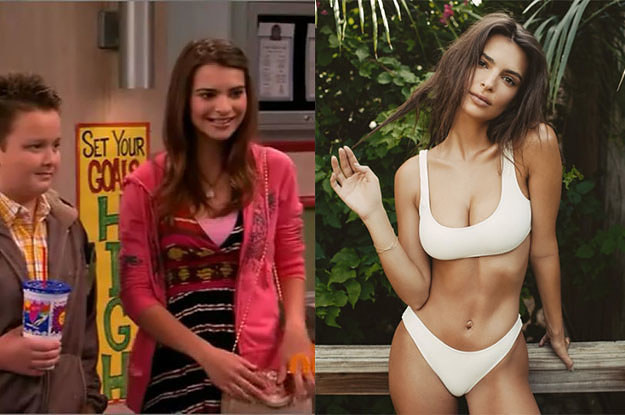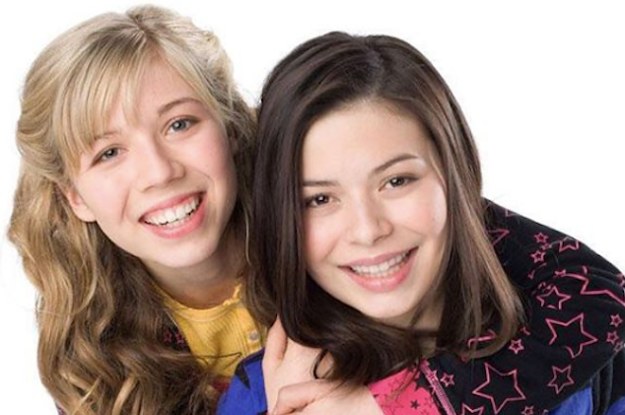 There ARE good things in this world.