James Earl Jones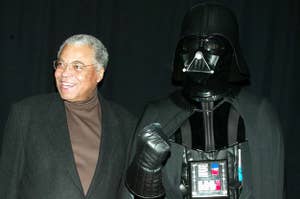 "He hires a guy born in Mississippi, raised in Michigan, who stutters. And that's the voice."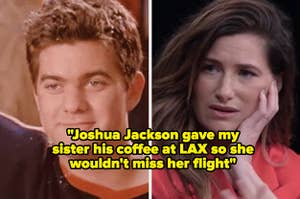 "Ryan Gosling paid for my parking during my whole spring break."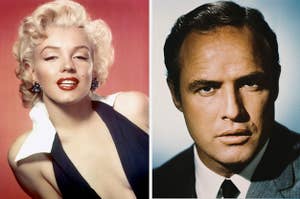 If you don't know who Grace Kelly is, I'm calling your mom.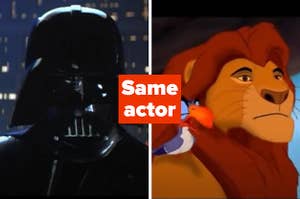 You're telling me Bart Simpson and Chuckie are just different versions of the same voice??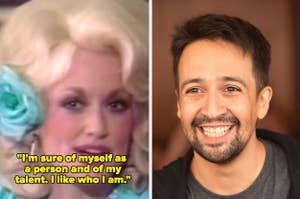 Keanu Reeves is too good for this world.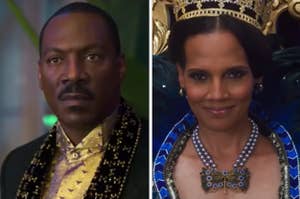 Are you a movie buff or what?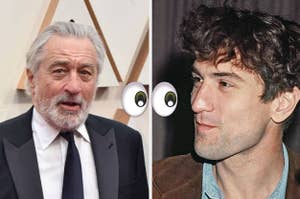 Einige von ihnen haben sich wirklich gut gehalten.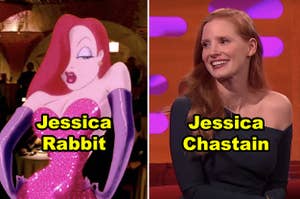 Would you cast Eddie Redmayne or Eddie Murphy as Edward Scissorhands?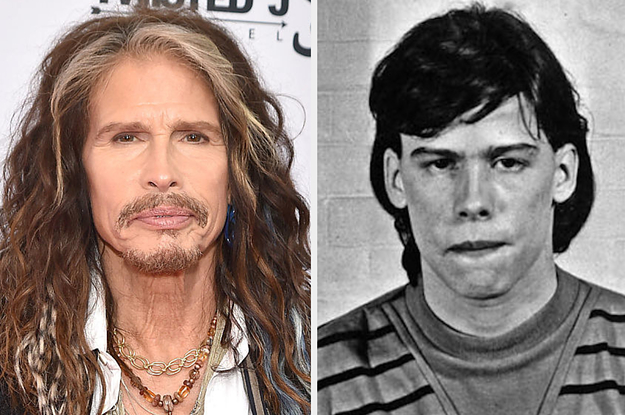 I repeat: NO ONE compares to young James Earl Jones.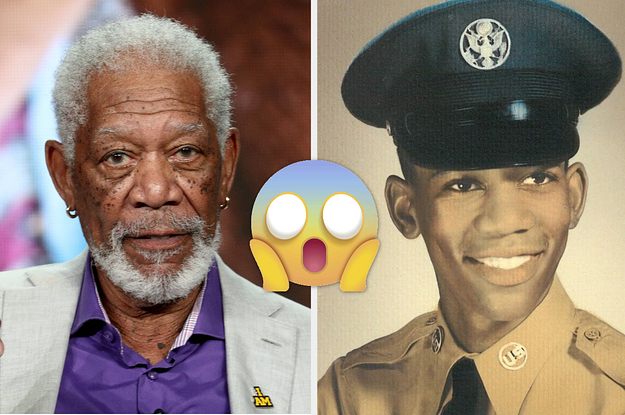 Oh hallöchen, junger Morgan Freeman.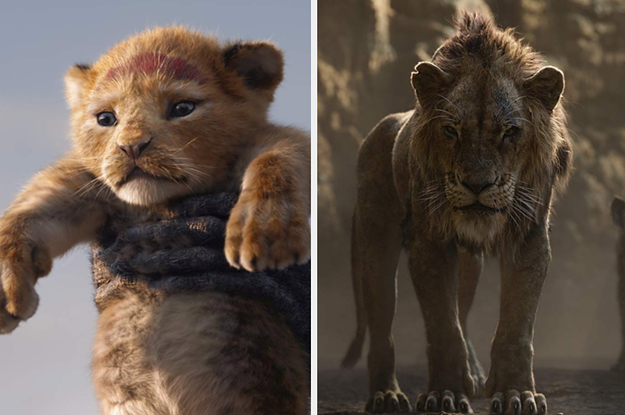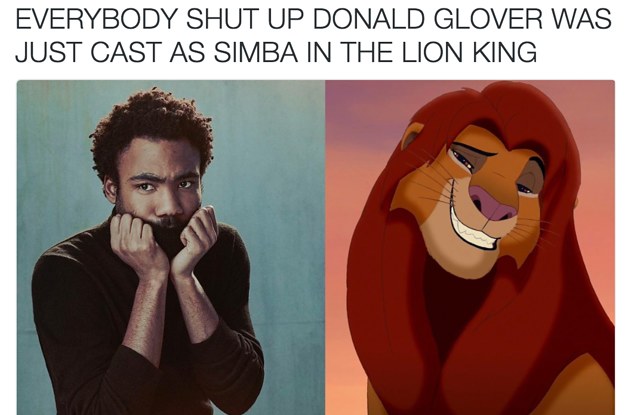 "They went to a new planet, Planet Negroxe, and found a bunch of brothas."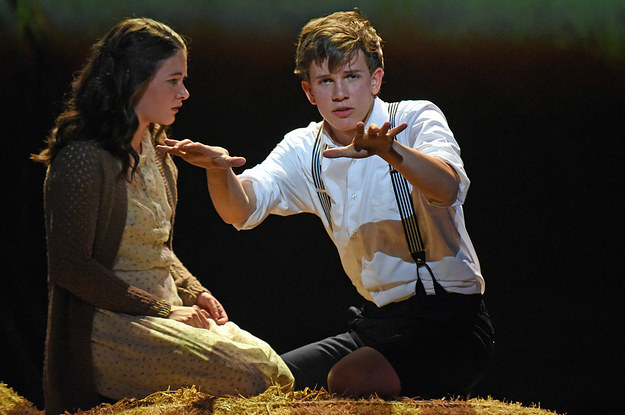 The Deaf West production of Spring Awakening, Jennifer Hudson's Broadway debut, and so much more.