It Follows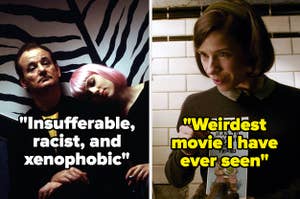 Apparently, there are people out there who don't like The Shining.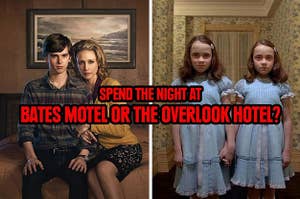 Choose carefully... The consequences could be dire.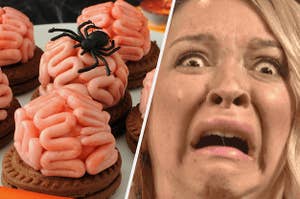 It's time to microwave some popcorn and grab your hiding cushion!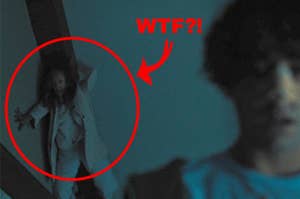 🚨May contain some spoilers. Or warnings... Depends on how you look at it.🚨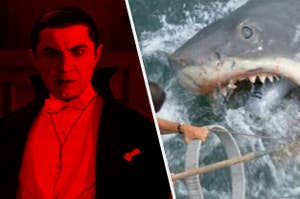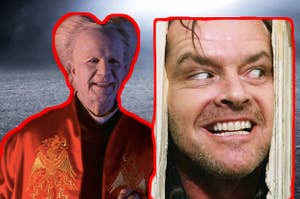 Are you more It Follows or Bram Stoker's Dracula?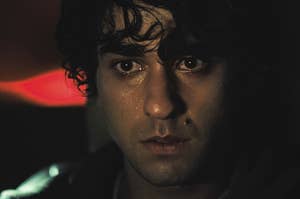 "The movie's primary aim is to upset people on a very deep level," said Hereditary writer-director Ari Aster.
This includes spoilers for some films.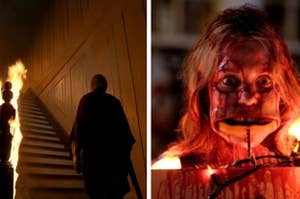 "Ich sehe tote Menschen." If you're old enough to watch scary movies, that is.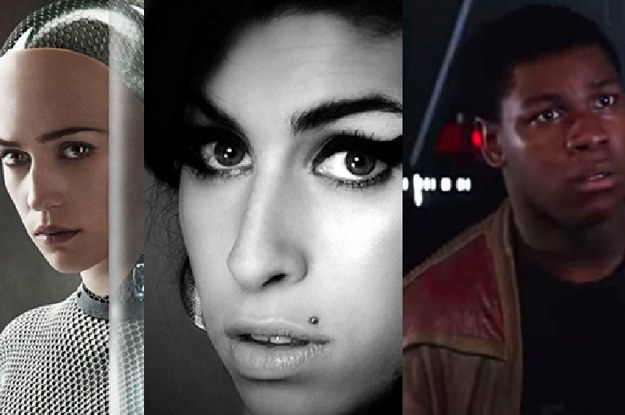 Et vous, quel était votre film préféré?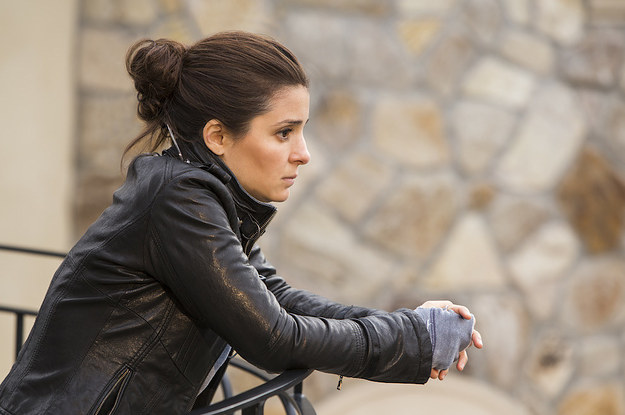 BuzzFeed Entertainment talked to the people behind some of the biggest projects of the year (like Avengers: Age of Ultron, Empire, Furious 7, and Making a Murderer). Here's the best of those features, presented in the order of when it was published. Warning: SPOILERS ABOUND!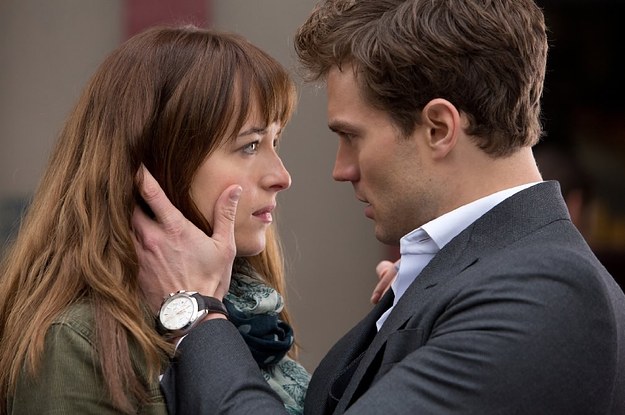 Like that one in Magic Mike XXL, that other one in Jurassic World, that thing that happens to [SPOILER] in Star Wars: The Force Awakens, and many more, ranked by (relative) level of shock. Obviously, ALL OF THE SPOILERS are ahead!
From Chris Pratt and Elizabeth Banks to Tomorrowland and Will Smith, here are the actors, filmmakers, and studios with reason to celebrate for the first half of the year — and others who may wish it was over already.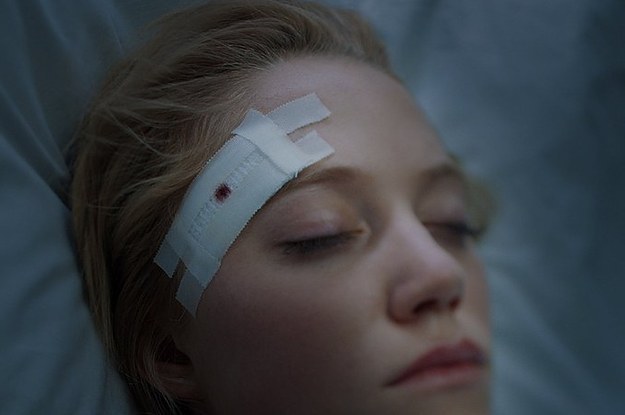 Would you be safe if you had sex with an astronaut? The writer and director of the disturbing film talks survival strategies with BuzzFeed News. Warning: SPOILERS AHEAD!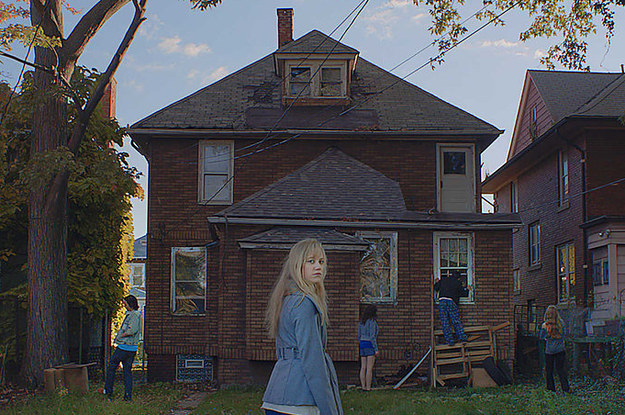 It Follows turns the traditional slasher trope of sex amounting to death into something that will forever haunt your nightmares.