House Of Gucci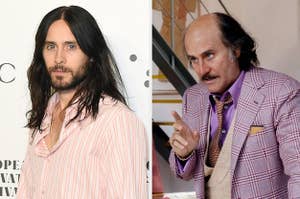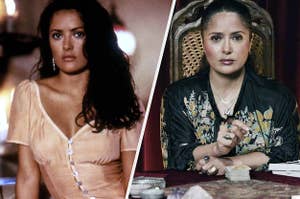 They all had to start somewhere.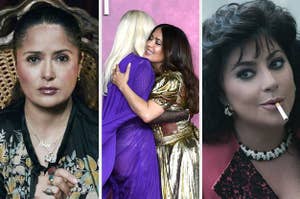 "When you say supporting actress, it means something," Salma said to Gaga. "I'm here to support you and your performance."
"I feel bad saying this, but her accent is not exactly an Italian accent."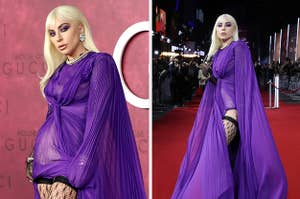 Our Italian queen does it again!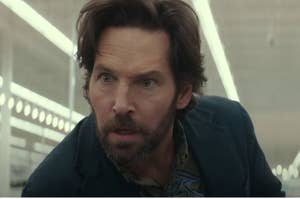 "Paul Rudd is in it and that's the extent of my caring about it — because I love me some Paul Rudd."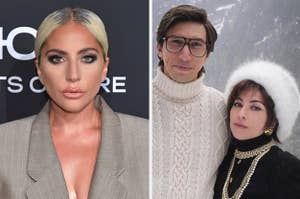 "You end up sounding and looking like them, yes, but it's not an imitation, it's a becoming. I remember when we started filming, I knew I had become — and I knew that the greater challenge was going to be unbecoming."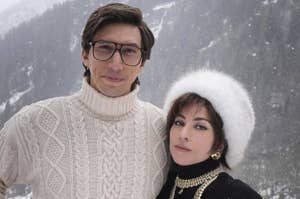 Patrizia Gucci accused filmmakers of "stealing the identity of a family to make a profit."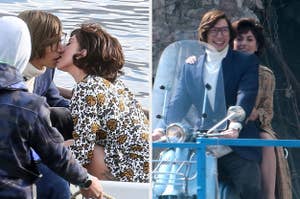 Introducing Frank and Tina Caputo.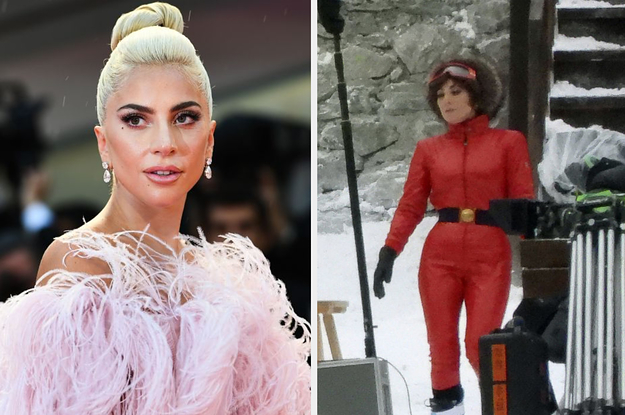 A famous Italian playing an infamous Italian? Yes please.