Hayden Christensen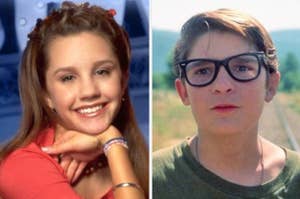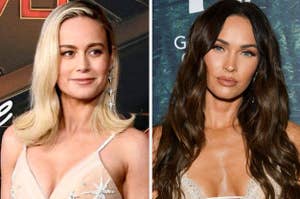 Enough is enough, people.
Nothing compares to Emma Stone and Ryan Gosling in Crazy, Stupid, Love.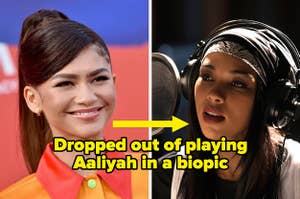 You're telling me Sandra Bullock could've been Neo???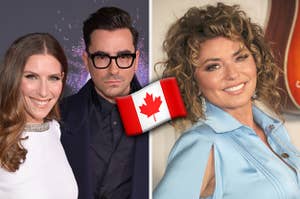 They deserve some major apologies.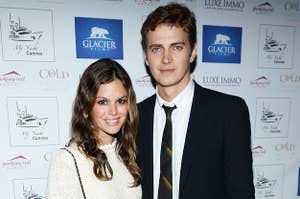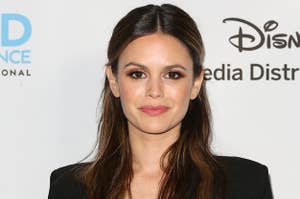 "For [Briar] to have another house to go to, I think that's actually been helpful."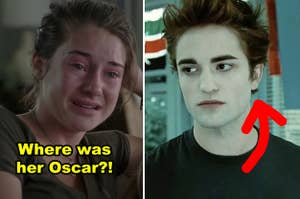 Justice for Kristen Stewart and Robert Pattinson.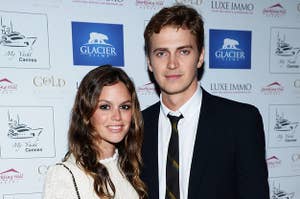 "Most important for me is that Briar is okay and secure and stable."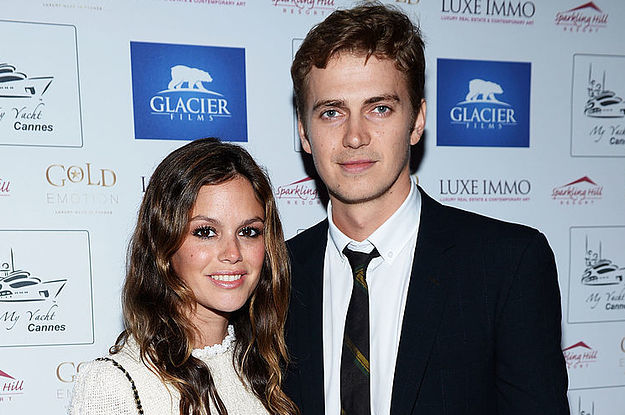 What is it with this year?