Alexandria Ocasio Cortez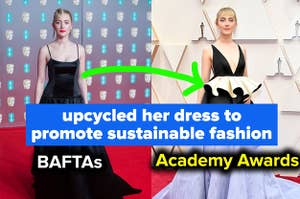 I had no idea about the meaning behind Lady Gaga's meat dress!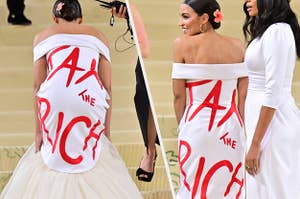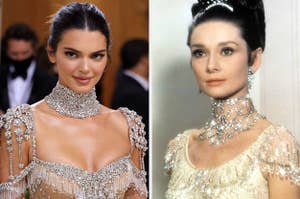 "No hay cultura estadounidense sin cultura negra".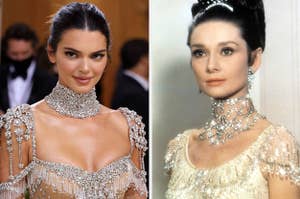 "There is no American culture without black culture."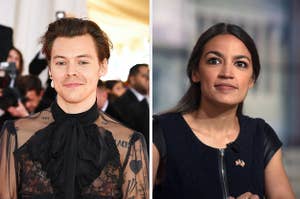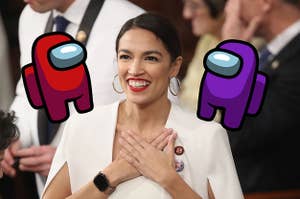 I could never bring myself to call AOC "sus."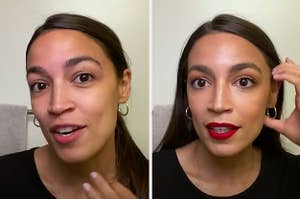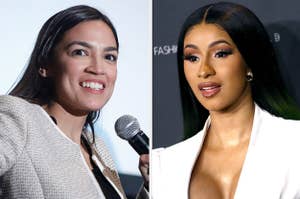 "In other words, I got a bag and fixed my teeth."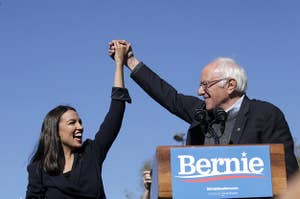 "Imagine Bernie now with 100% blood flow," one of the candidate's top advisers said this week.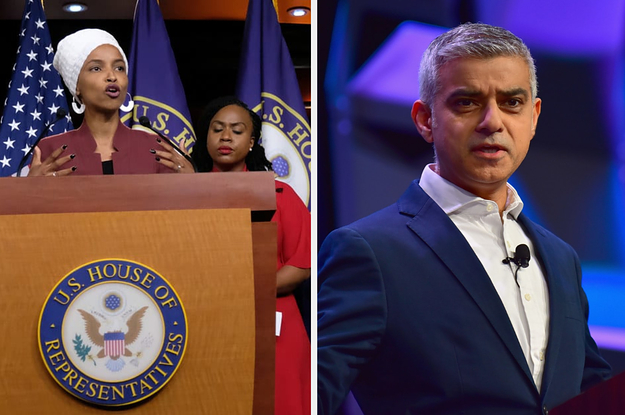 "You embody the best of America."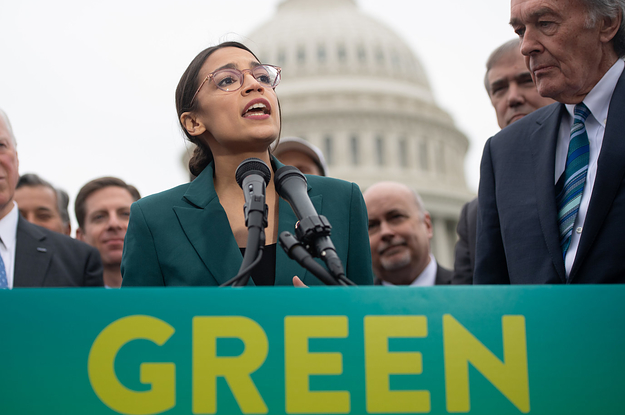 "This idea that somehow people who are unwilling to work are bad or lazy is a horrible idea."