21 Jump Street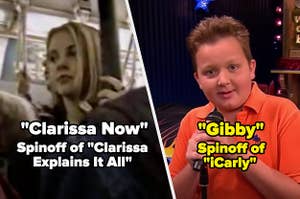 Was no one going to tell me there was a Dawson's Creek spinoff with Ian Somerhalder??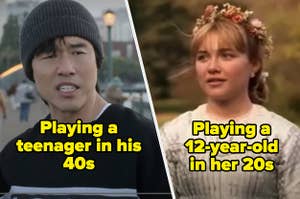 No one was buying Florence Pugh as a 12-year-old.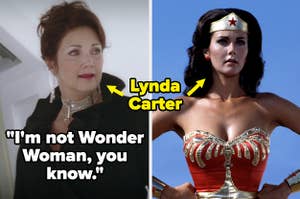 There's a reason Gus from Psych can't remember the movie Holes...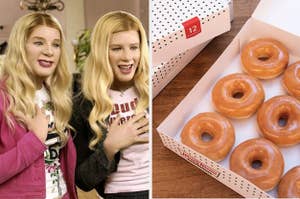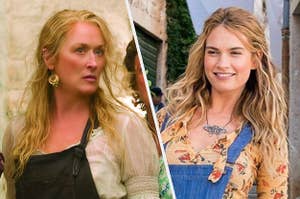 If you really had to choose...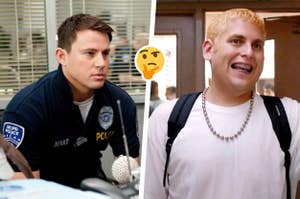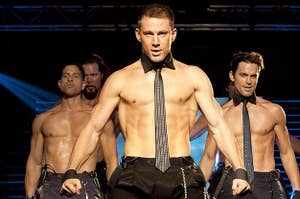 At first you were like eh? And now you're holy fucking shit what are my eyes even looking at right now.
In The D Train and The Overnight, male sexual fluidity is just a fact of life. Warning: SPOILERS for two upcoming films ahead.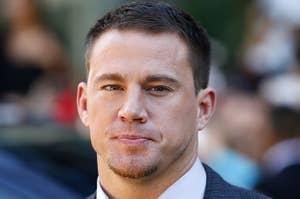 Tatum is a former "Sexiest Man Alive," but he's not handsome, at least not exactly. His face charms through blunt force. And there might not be another one in contemporary Hollywood as powerful.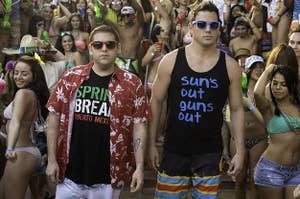 An estimated $60 million debut places the sequel among the top three live-action comedies of the last 10 years.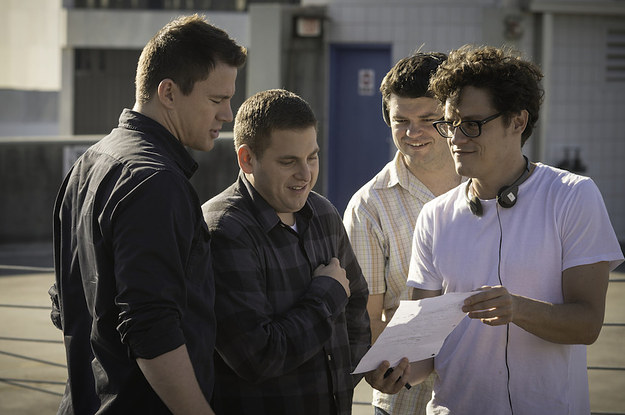 With movies like Cloudy with a Chance of Meatballs, The LEGO Movie, 21 Jump Street and its self-aware sequel, directors Phil Lord and Christopher Miller have charted the most creative and unlikely career path in Hollywood — all because they have each other.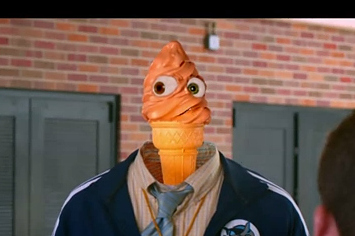 Fuck you, Science. Jonah Hill and Channing Tatum just issued in a new generation of buddy comedy bromance. [NSFW: Language]