2020 Tokyo Olympics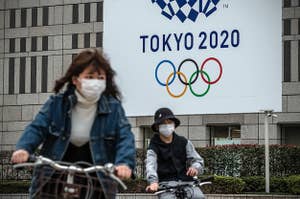 The historic decision marks the first time in the modern era that the timing of any Olympics has been impacted by anything other than war.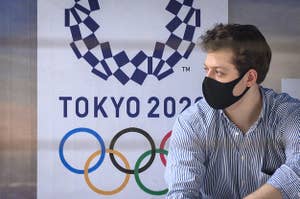 Postponement is now one of a number of scenarios under consideration — but the IOC said it is not canceling the Tokyo Olympics.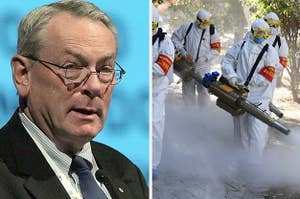 Dick Pound is back in the news again.