2020 Debate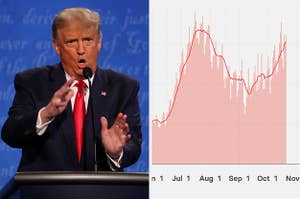 During the final debate, President Donald Trump said the coronavirus was going away, even as a third wave of COVID-19 cases sweeps most of the country.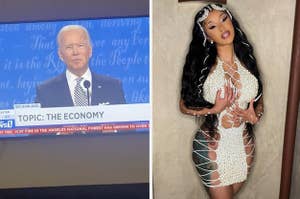 "I wish that Joe Biden would have spoken to me before he did that debate."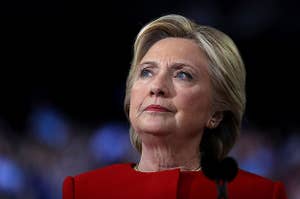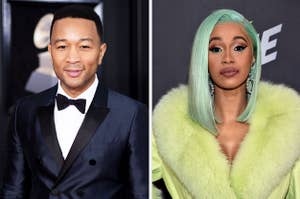 "I would never watch a second episode of this show."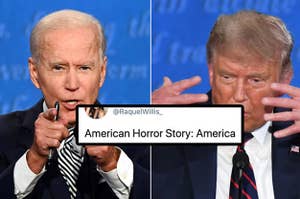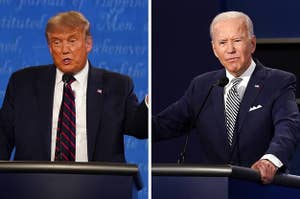 "I feel like I'm watching a Facebook comment feed in real time."