Have you been aborted?

Are you breathing?

Are you currently using a device to access the internet in order to use this quiz?

Have you ever experienced a positive emotion or experienced something pleasant?

Do you have either working eyes, ears, nose, mouth, touch, or a brain?

Are you living in a world where people over thousands of years have invented amazing things, created governments and systems of law, created economies and products, and art and culture?

Are you a human being?
Check Your Privilege!
You got:

You are privileged.
You aren't a victim: your life is good. Now stop wallowing in self-pity, stop blaming your problems on the world, and make something of yourself.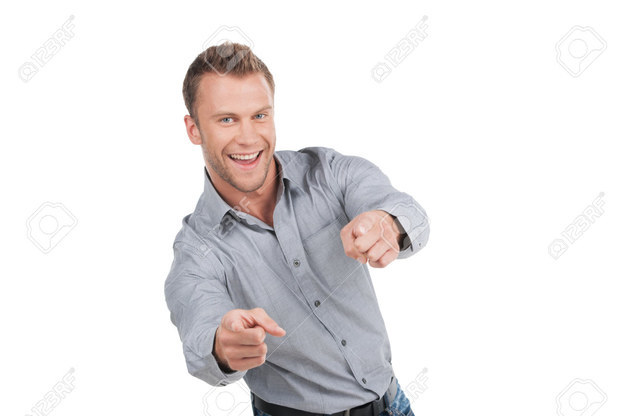 This post was created by a member of BuzzFeed Community, where anyone can post awesome lists and creations.
Learn more
or
post your buzz!