1.
theSkimm's founders are the definition of inspiring.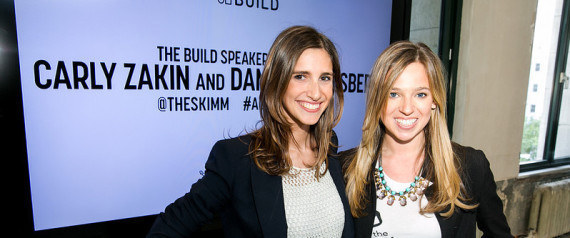 2.
You can get a taste of the day's biggest news in under 5 minutes.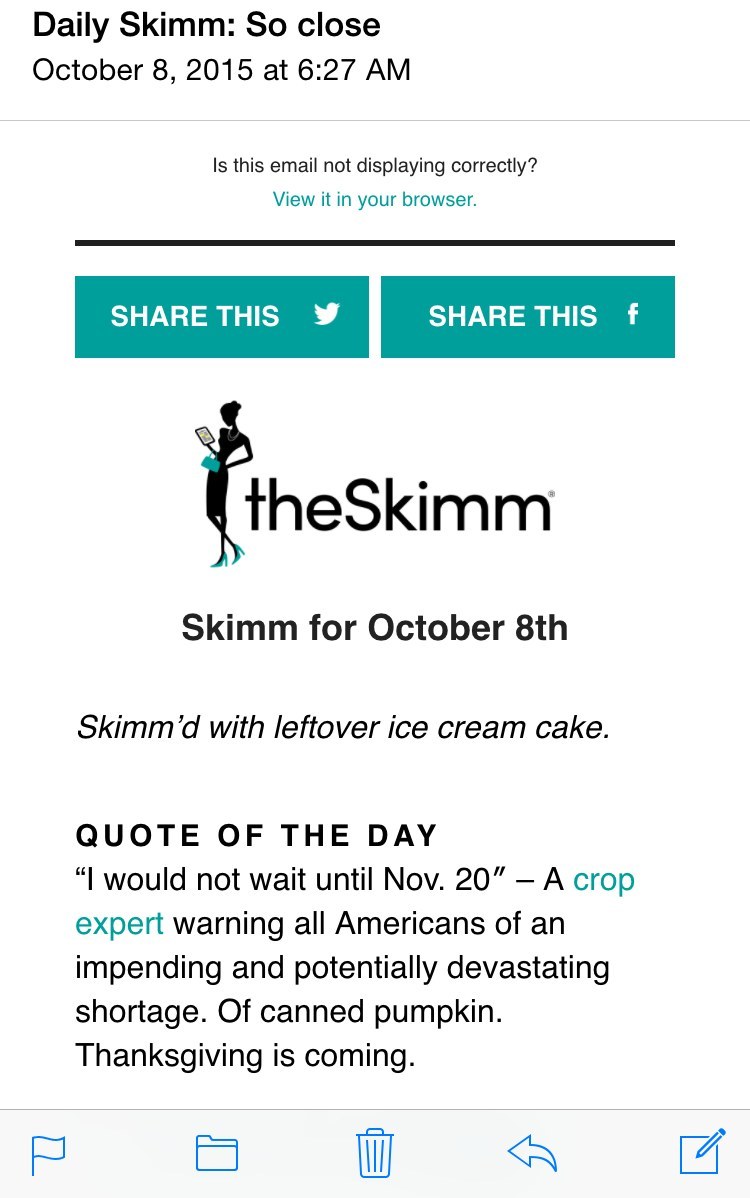 3.
Every Skimm starts with a short and sweet quote.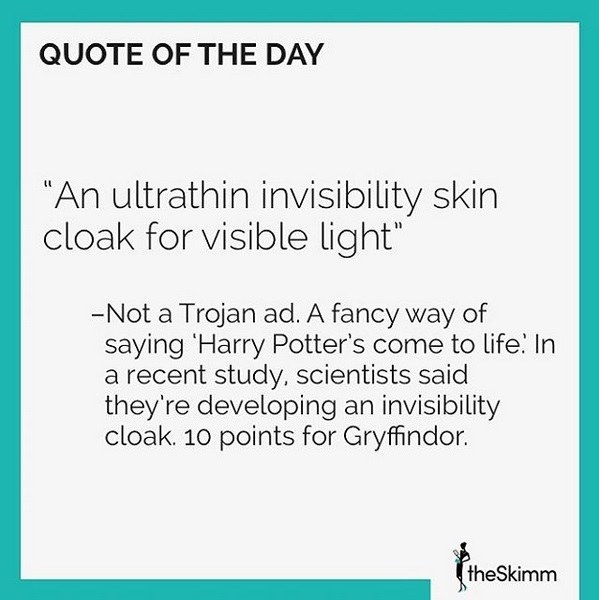 4.
Confused about the news? Not anymore!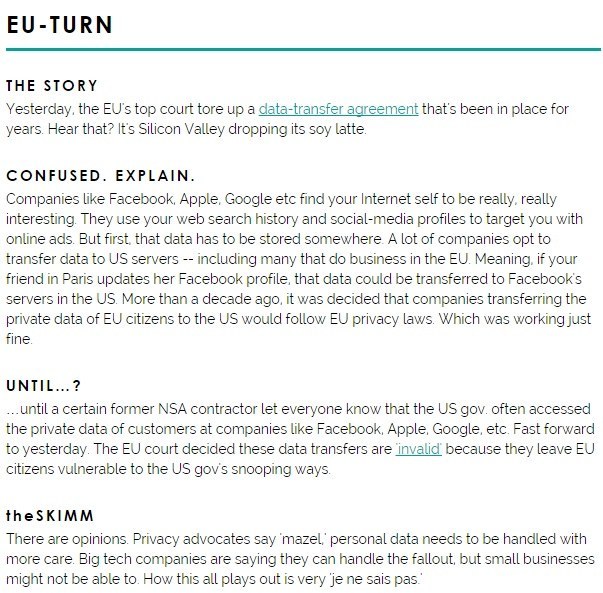 5.
You can impress everyone you know with how news-y you are.
Delivered bright and early to your inbox Monday through Friday, you'll know anything and everything that's relevant for the day.
6.
The most complex stories are now walks in the park.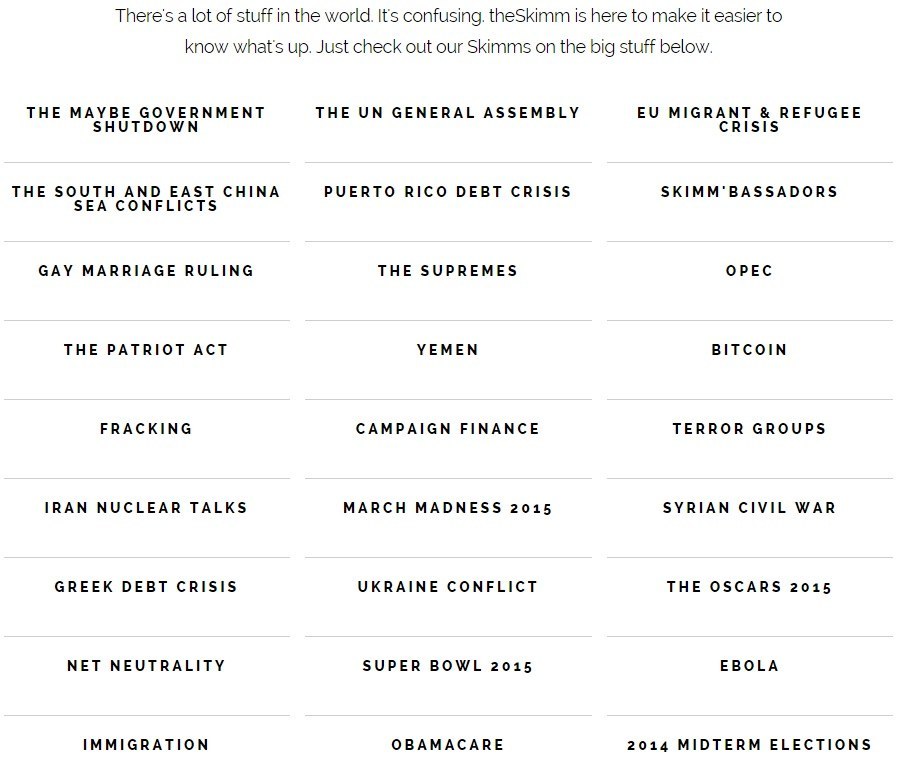 7.
You can rep theSkimm!
Think of theSkimm as the one newsletter you'll never, ever, unsubscribe from. You'll fall in love with it. Trust me. So why not rep it? Be a Skimm'bassador and share your love with everyone who's missing out.
This post was created by a member of BuzzFeed Community, where anyone can post awesome lists and creations.
Learn more
or
post your buzz!