1.

What's your usual Starbucks order?

Peppermint Mocha with coconut milk

there are too many options and i am overwhelmed

3.

Are you good at improv?

I think so, but I mean, that's just my opinion.

Yeah. I guess. Am I? I mean. I do it.

I mean, if I MUST improvise, I'll be great at it.

4.

What are you involved with, besides MNL?

...I watch a lot of movies, does that count?

6.

Team Waffle or Team Pancake?

screw both, french toast is where it's at

8.

Pick an item of clothing.

9.

Pick a Quinton screenshot.
Which Member Of Maddy Night Live Are YOU??
You're Tabby, Maddy Night Live's treasurer, stage manager, and resident barista!! You're a walking shitpost and have a literal caffeine addiction, and think Bob's Burgers is the height of modern comedy. Go drink a latte and yell about feminism!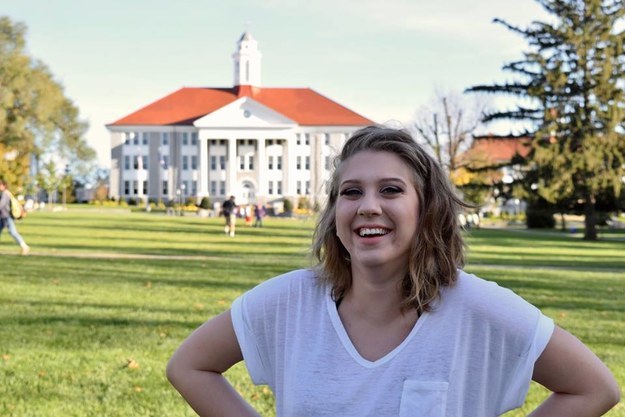 Who said Star Wars fans can't be emo?? Not you, ya Quinton! You're smart and passionate and own a lot of cool socks, and would commit felonies to meet Bernie Sanders or Danny DeVito. Go dance!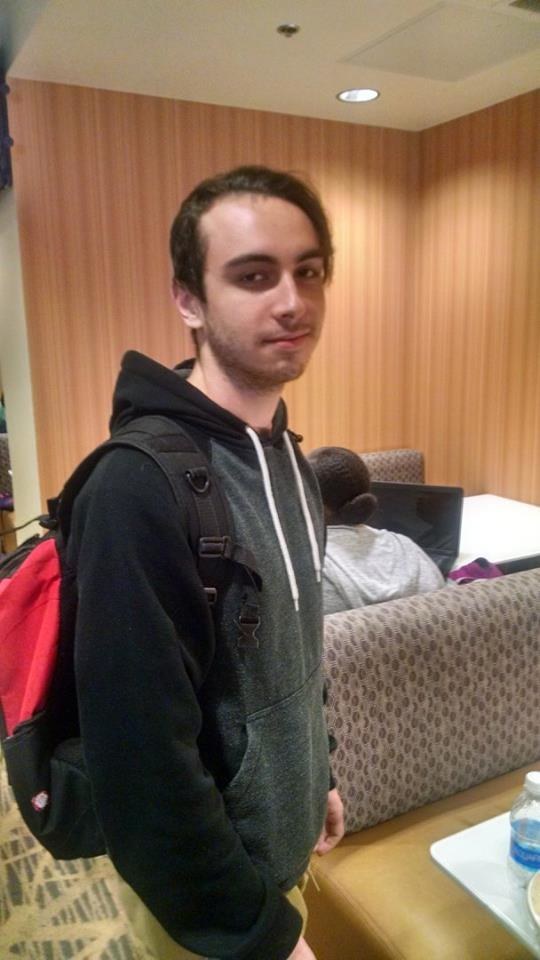 Hey guys it's you Ethan!!! You're a fake Jew fascinated with obscure racial slurs, God's Not Dead, and making people believe they know you from somewhere. Go drink a caramel frappuchino with extra caramel!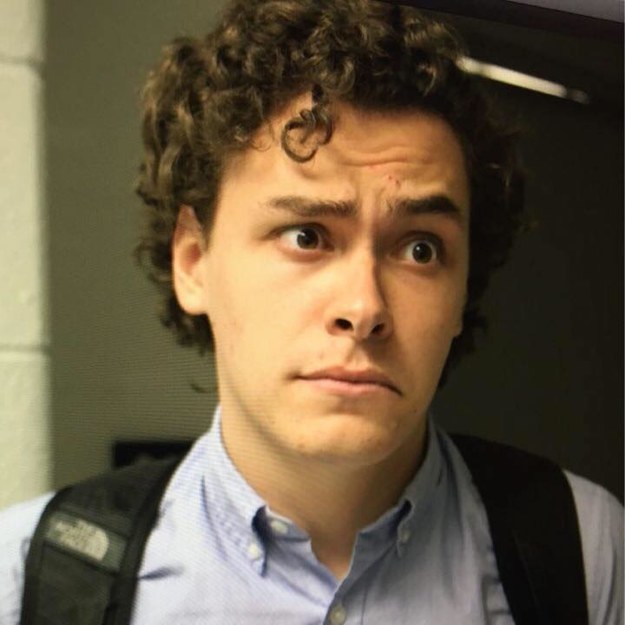 Our mustachioed podcast expert. We couldn't afford to hire Paul F. Tompkins, but McCoy is the next best thing. You're capable of more than a million silly voices and it's impossible not to love you. Go start a band or two!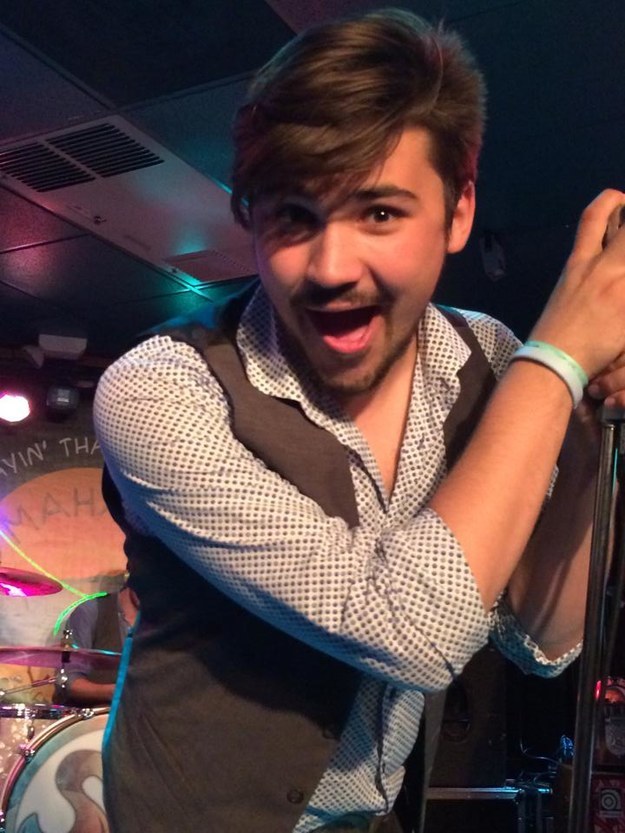 You're Maddy Night Live's Head of Video Production! You invent more names than Shakespeare did, and everyone secretly hopes you'll draw them sometime. You make a million dick jokes to cover up the fact that you're actually smart as hell. Go write a screenplay!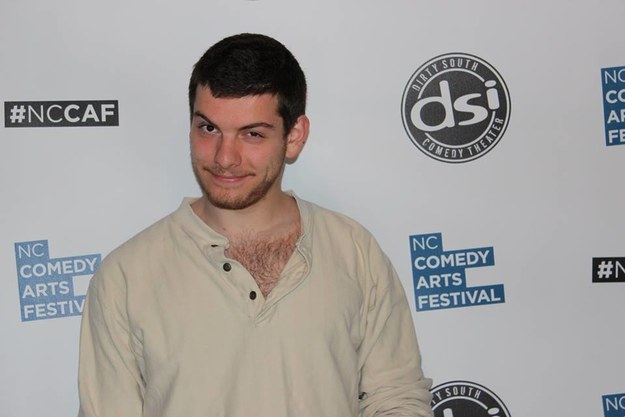 You're a sweet, sweet angel who's still trying to figure out how GroupMe works. You hate letting go of balloons but love the MNL Origininal Game Boner Salad. Go write a thesis on sketch comedy!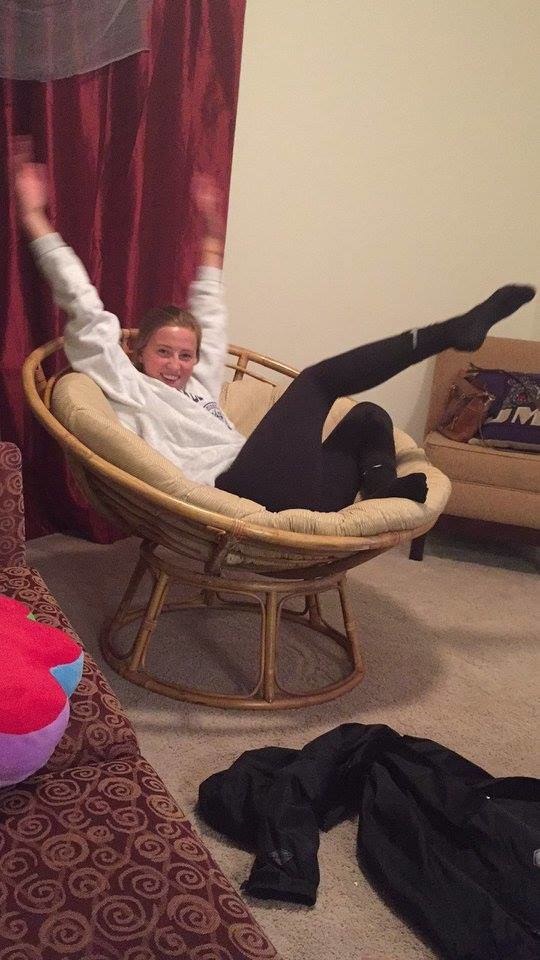 You're Maddy Night Live's president and resident Mom! You've got your life the most together out of any of us and could low-key drink anyone under the table. You're basically Kristen Wiig but in Virginia, and are tired (but also kind of flattered) to be typecast as the teacher. Go plan some stuff for Student Ambassadors!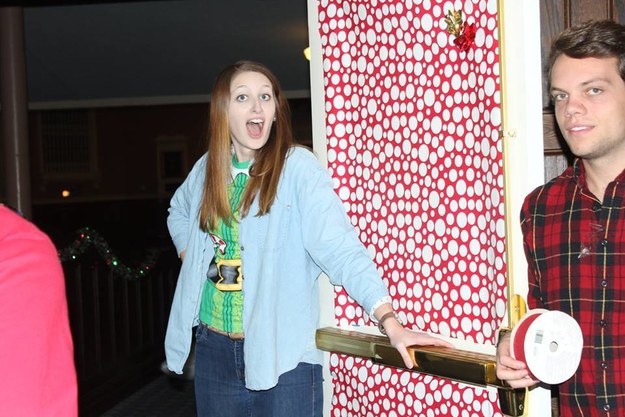 You're Maddy Night Live's local expert on all things frat and all things Jewish. Your face is a meme, and your Snapchats are comedy gold. Go and keep looking like Napoleon Dynamite (but what if you did it...andthenyousmokedweed??? :o)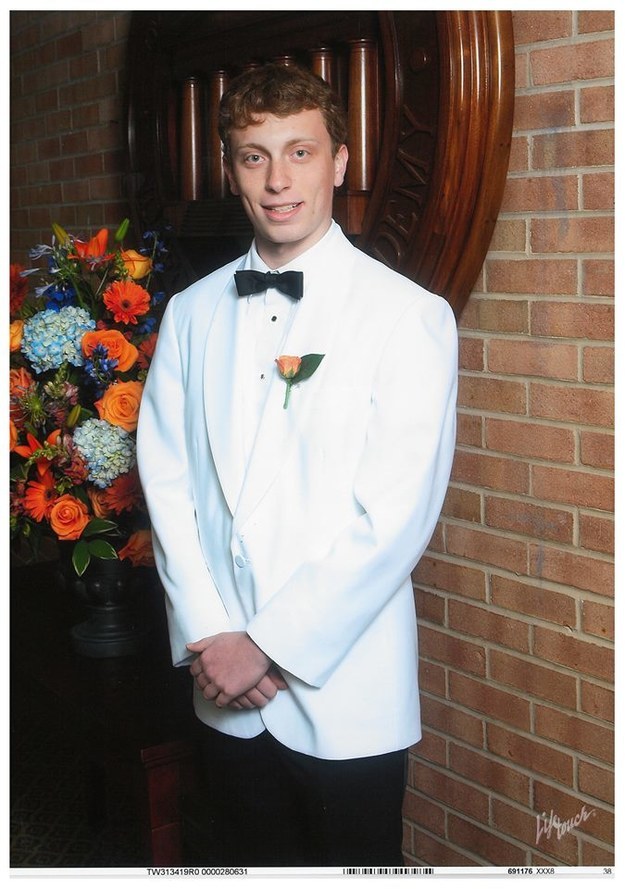 You're Maddy Night Live's Vice President! You're a party house connoisseur with a jawline half the size of Virginia, and easily one of the most pleasant people to ever exist on a planet. Every sketch you write has to do with music, and no one would ever suspect you're Jewish! Go play a sport!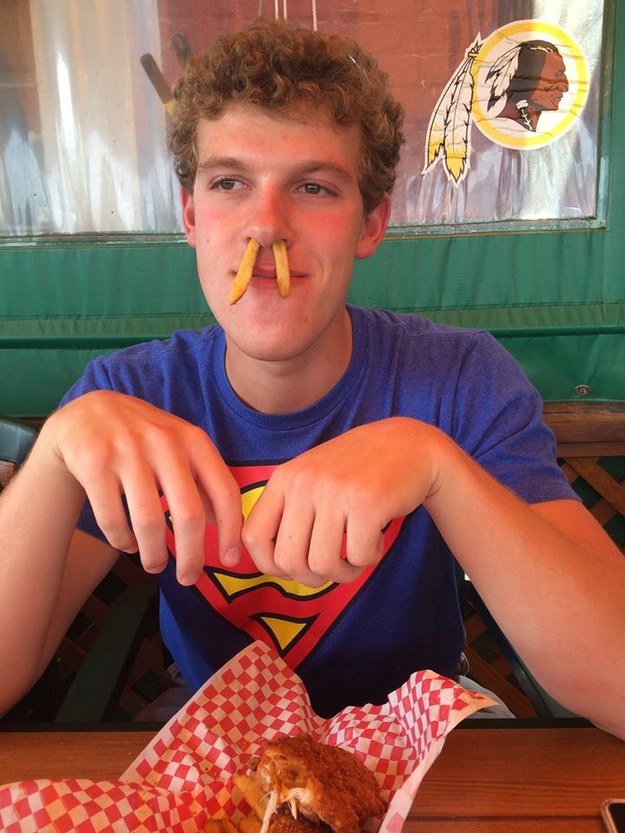 You're Maddy Night Live's most adorable (and shortest) member!! You're a living ray of sunshine, and half of the ethnicity quota on the team. Thanks for letting us finally write sketches about people of color. You're everyone's little sister in the group! Go say a curse word and shock everyone!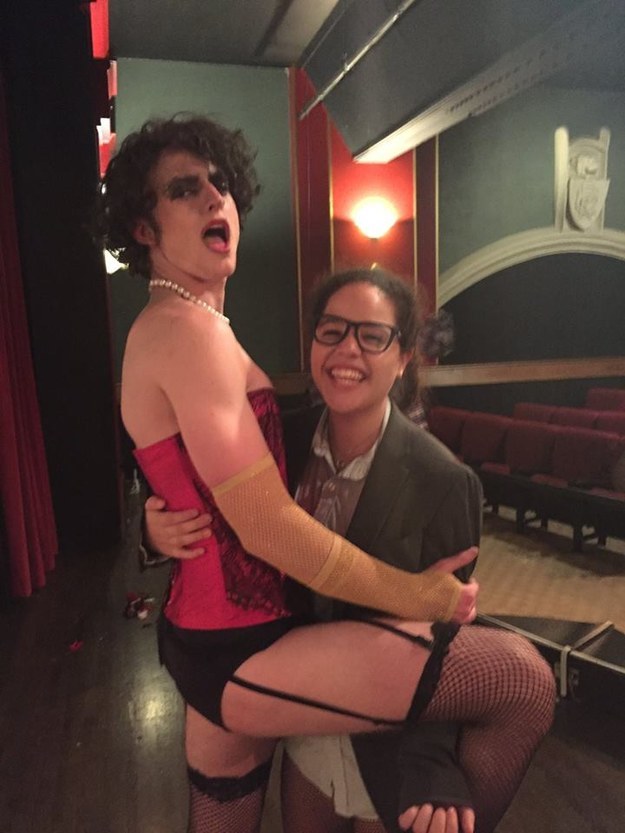 You're Maddy Night Live's social media director! You're one of the most involved people in the group, and have a real passion for driving drunk people around Harrisonburg. You're the hero JMU deserves. Go write some riotously feminist sketches for us!
You're Maddy Night Live's head writer! Everyone knows you're ten times smarter than them, but you don't let it go to your head. You're as kind as a muppet, and write some of the weirdest but most successful sketches MNL has ever seen. You're almost singlehandedly reviving Wallace and Gromit, and have the memes to prove it. Go be a kind person!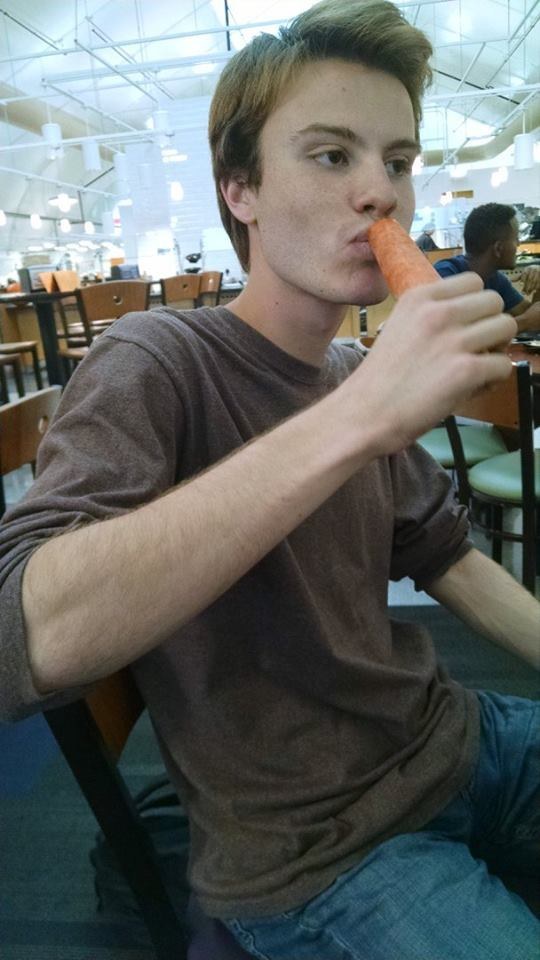 You are THE young professional of Maddy Night Live (even if you look like a 45 year old balding man sometimes). You're ambitious and a lot less serious than you look, and you're the "Daddy" of fledgling improv group The Weird Cousins. Go do something experimental!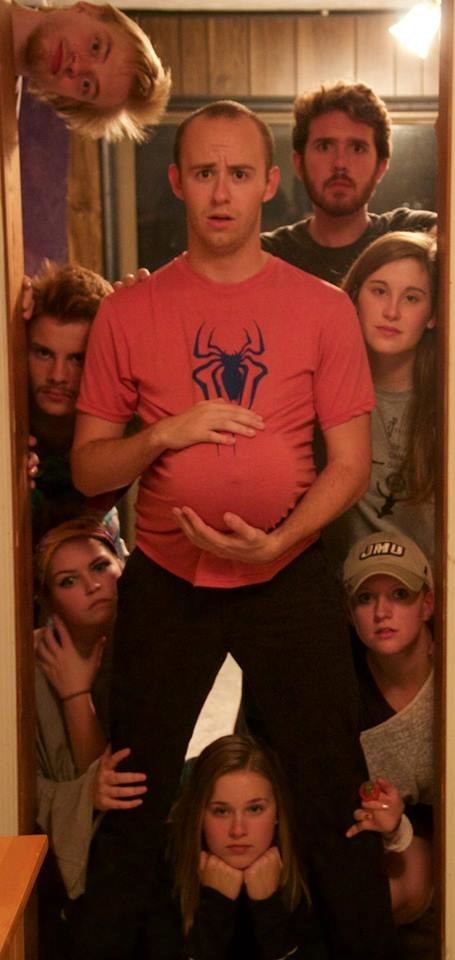 This post was created by a member of BuzzFeed Community, where anyone can post awesome lists and creations.
Learn more
or
post your buzz!