19 Reasons Why Halal Cart Is The Most Perfect Food
The most beautiful words ever uttered: "Hot sauce? White sauce?"
by
,
2.
And the halal guys are the artists:
4.
The math is clear:
5.
It's the greatest value in the world:
6.
The smell is heaven: 7.
Hot sauce/white sauce is like the yin/yang of flavor:
11.
All this deliciousness in a convenient styrofoam container:
13.
My anaconda don't want none unless you want the combo platter, hon:
14.
You just "need it in you": 15.
IT COMPLETES YOU:
16.
And the pain of separation is deep: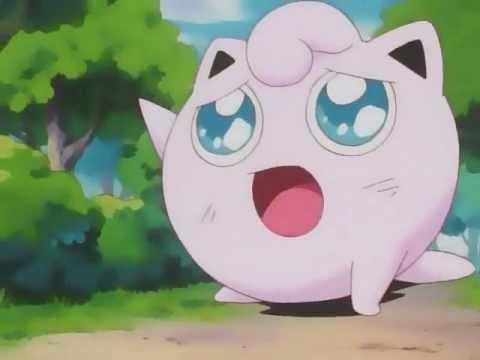 17.
So, it's pretty devastating when things don't work out:
18.
Basically, halal cart can achieve world peace: