S Club 7's Hannah and Paul were every British kid's childhood OTP.
They were the ultimate '00s power couple 👫.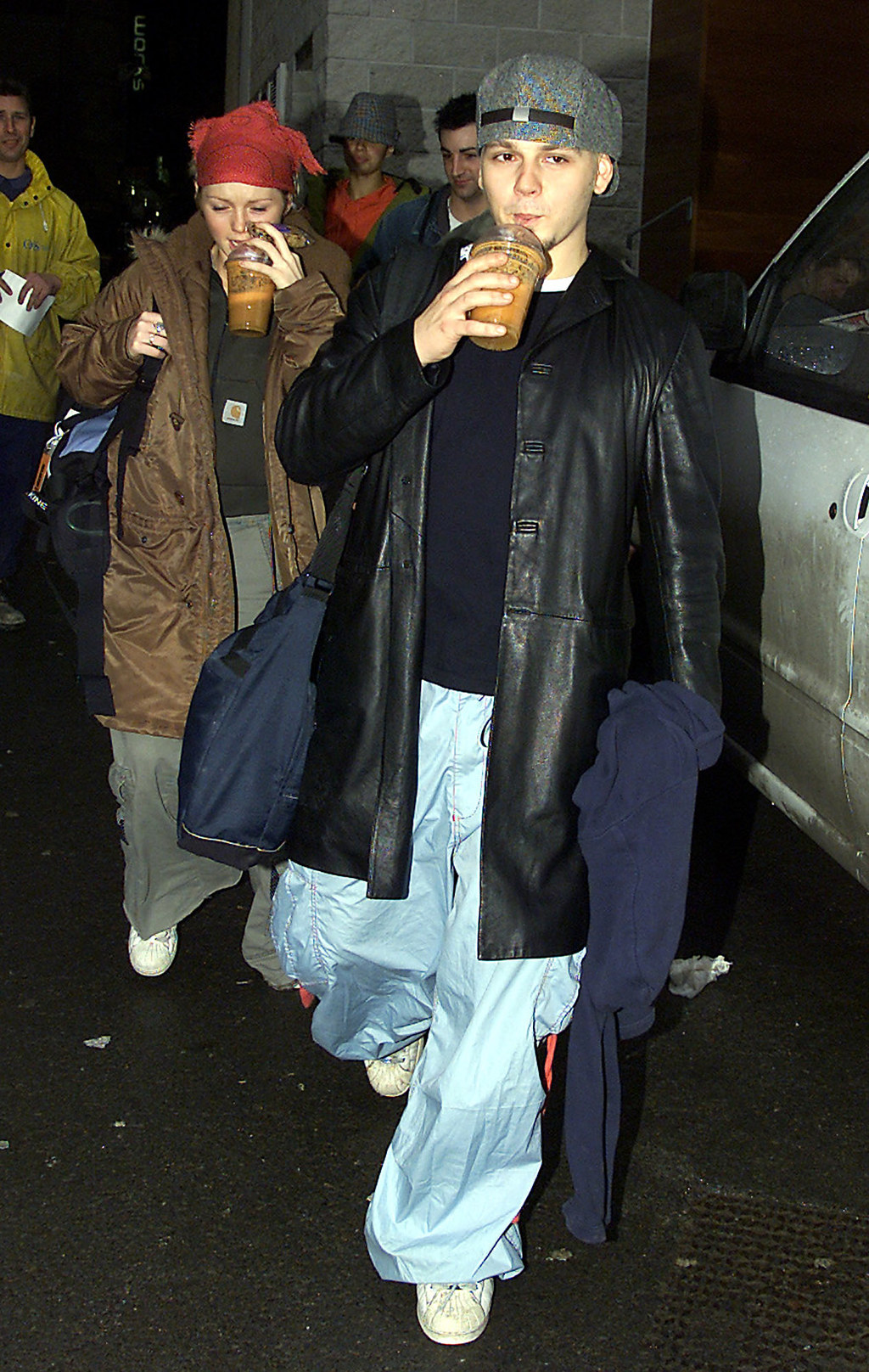 And even when Paul left S Club, they stayed together.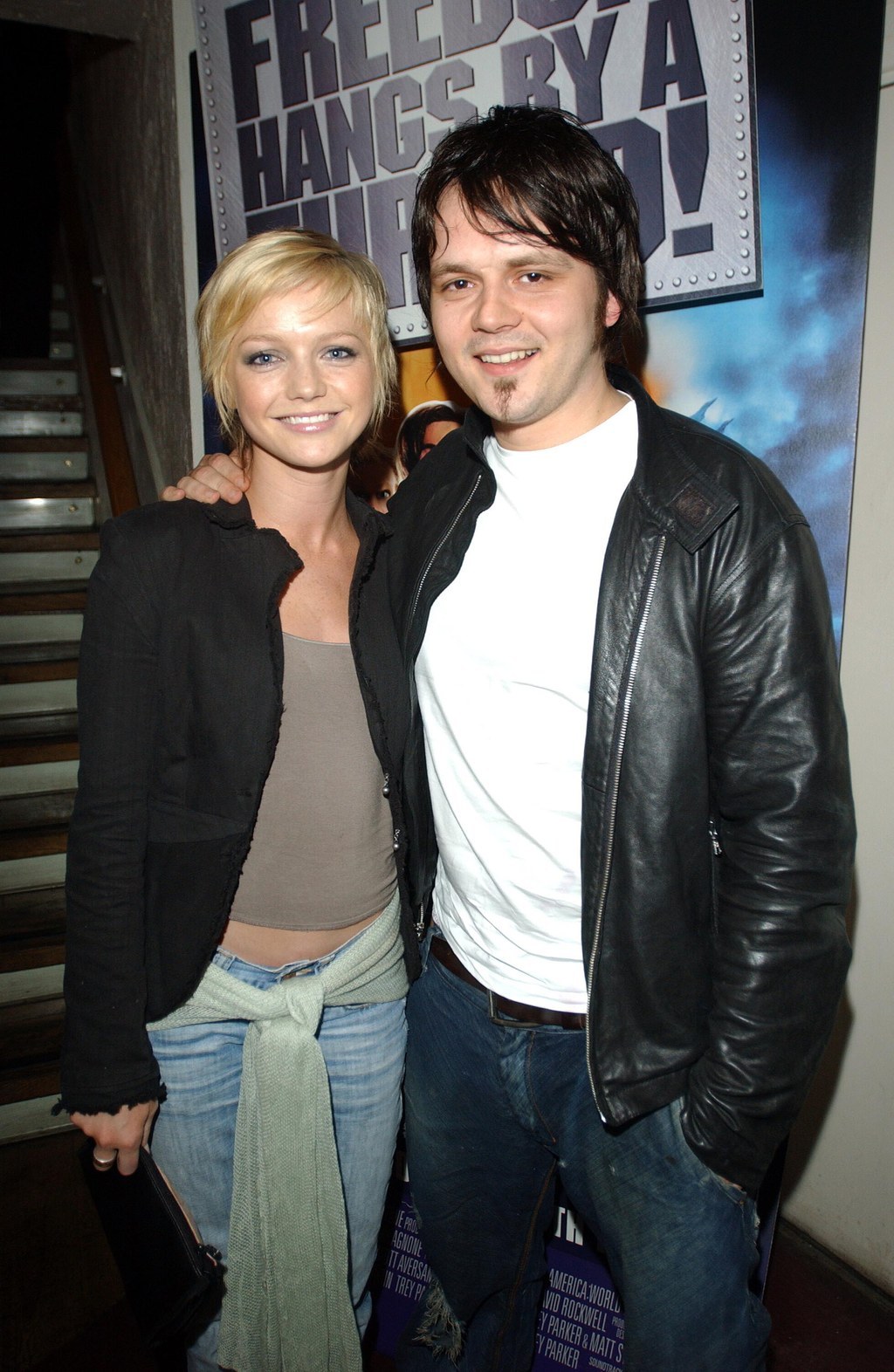 Because they were committed to making it work.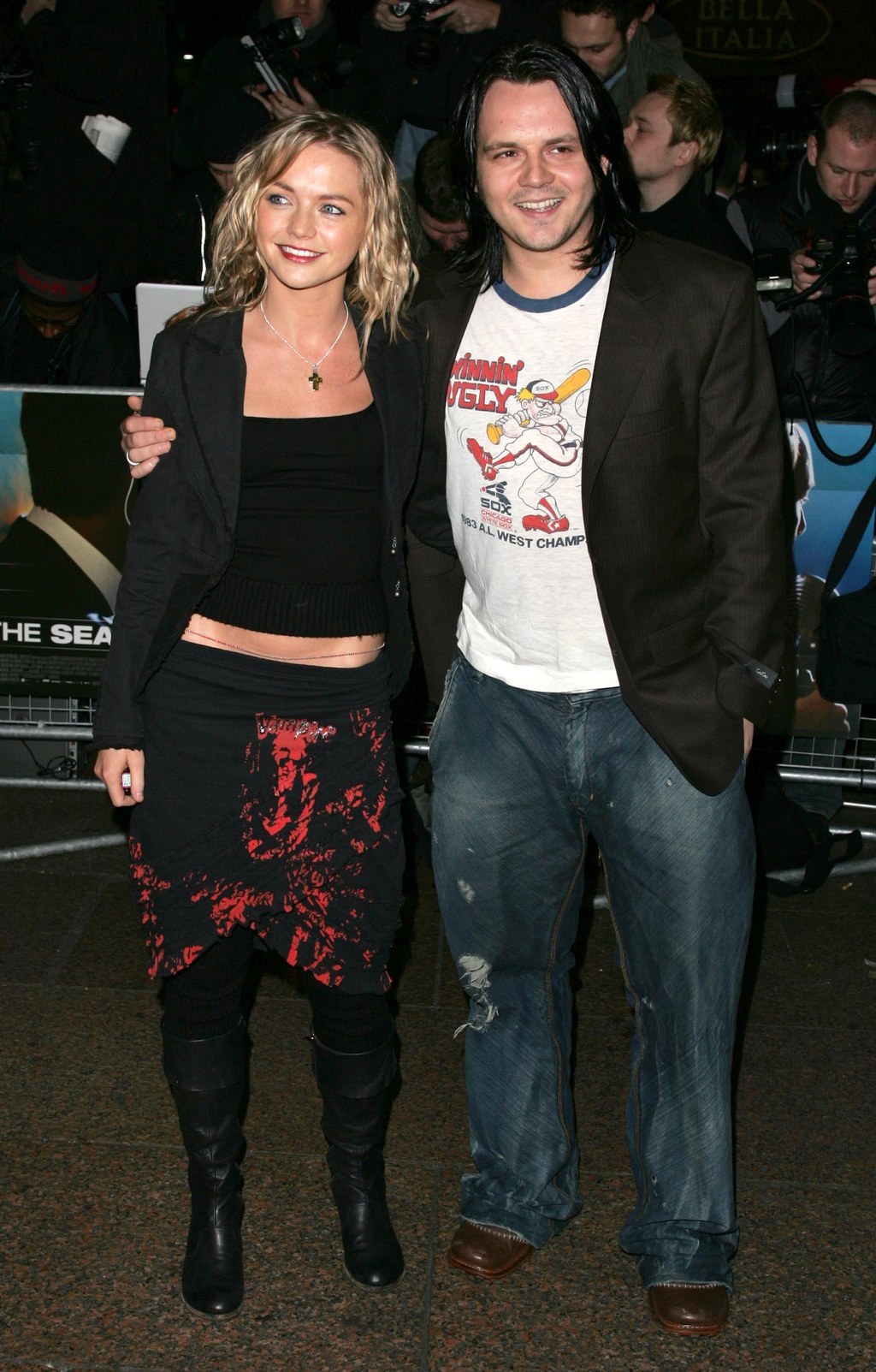 But, like all good things, their relationship came to an end.
UNTIL NOW, THAT IS.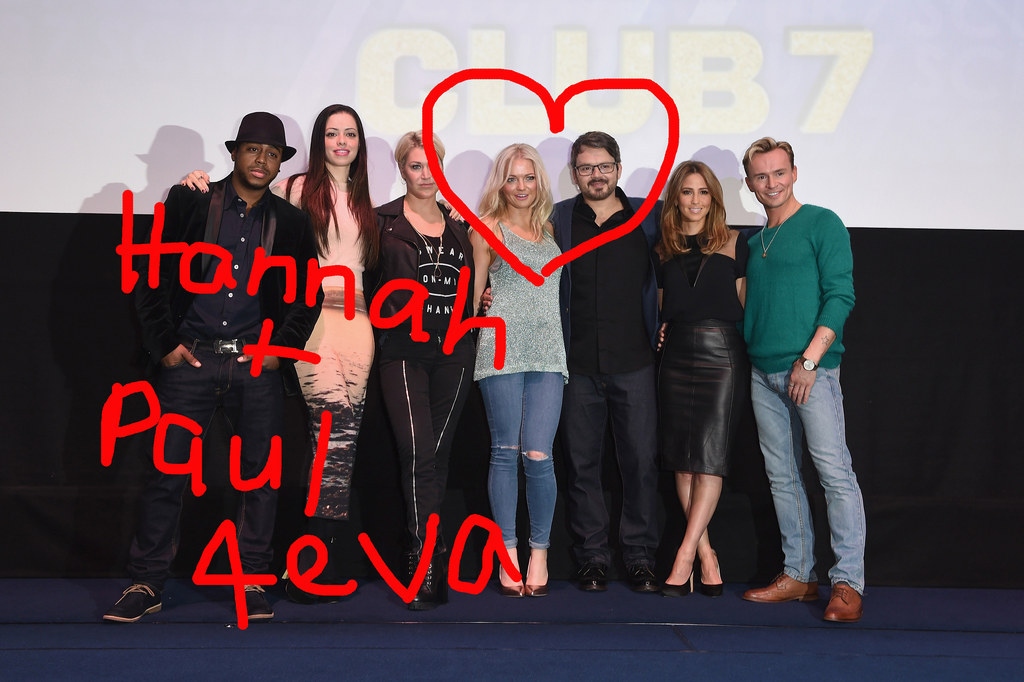 Look at them, having a romantic dinner.
They were probably just talking about the good, old times. Like when Hannah got lost in a sunflower field.
Or the time Paul ate an inedible cake, lol.
He calls her Span.
She gets taxis with him.
And he tweets about the time they "first lived together".
💕 THEY REALLY ARE TWO IN A MILLION, YOU GUYS. 💕